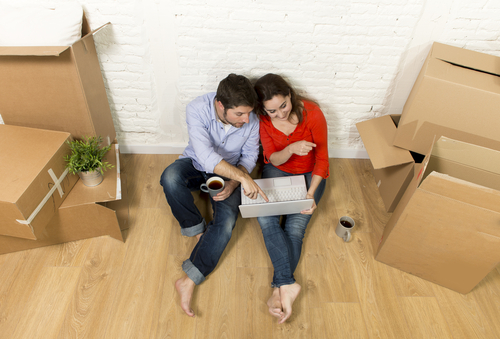 Do you need a down payment when buying a house?
It is not uncommon to hear people talking about putting down a sum of money when they purchase a house. Sometimes you question whether your home loan would be approved without the down payment.
This week Moneyshop looks at the importance of having a down payment when buying a home.
What is a down payment?
A down payment is portion of the loan that you pay when you apply for a home loan or car loan. The payment is also known as a deposit.
The payment sometimes gives creditors a level of security because the more money you deposit towards your house, the less money they stand to lose.
Do you need a down payment?
A down payment or deposit is not always required when purchasing a property, says Ewald Kellerman, chief risk officer at Absa Home Loans.
Kellerman says most financial lenders for residential mortgage finance make provision for 100% lending approval for residential property purchases. This however depends on a credit assessment.
Nonetheless, having a deposit always helps because it influences the chances of being approved for a loan. It improves your affordability as it is one of the main challenges in purchasing a home, says Kellerman.
With a deposit, the home loan amount applied for would be lower, thereby reducing the required monthly instalment and the total interest charged over the term of the loan.
You may obtain a better interest rate from the bank with a larger deposit. The larger the deposit, the more favourable the rate concession – which is a rate below the prime lending rate.
Kellerman recommends that for traditional residential property purchases you set aside a minimum of 10% to 15% as your deposit.
What to consider when purchasing a home
Affordability of the loan
Additional costs associated with buying a home
Duration of the commitment
Associated risks
Your ability to service the home loan consistently over a long period of time.
Purchasing a home is likely to be one of the most significant long-term investments you will ever make.
The ability to afford a home loan remains a major consideration for anyone contemplating buying a home in South Africa, says Kellerman.
Despite its importance, affordability is often poorly understood by many and accounts for the largest portion of the consumer's home loan application being declined, he says.
In cases where people have healthy credit records and good financial conduct, some simply cannot afford the monthly instalment based on their actual living expenses as measured using a detailed affordability assessment.
Down payment is not crucial, but it does come in handy.
This article has been prepared for information purposes only and it does not constitute legal, financial, or medical advice. The publication, journalist, and companies or individuals providing commentary cannot be held liable in any way. Readers are advised to seek legal, financial, or medical advice where appropriate. 
Tags In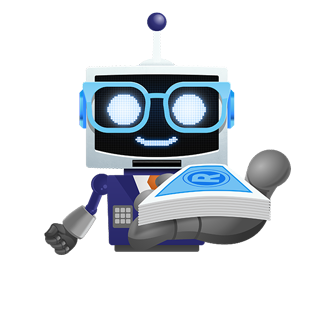 Apply for A

Personal Loan
We use artificial intelligence to match the best loan provider with your profile!
Get a Loan