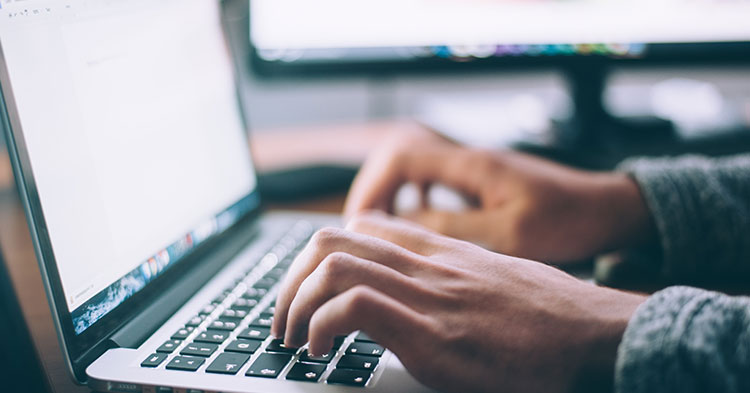 Will debt counselling impact future employment opportunities?
Debt counselling is usually positioned as a good thing, as it means that you are taking charge and sorting out your finances. However, there is still a stigma attached to debt counselling and some people have faced a number of difficulties in the past with regards to employment opportunities, according to DebtBusters.
However, this shouldn't be so. "Because when the debt counselling process was introduced in South Africa, many employers did not have the correct understanding of how it actually worked. However, today, signing up for debt counselling should not have any impact on your current job or on future employment opportunities and prospects," DebtBusters explained.
In most occupations, it is typically important that you are able to show that you can manage your personal finances efficiently for example if you are advising others on money management and financial products. ""Most employers will feel that if you cannot manage your own money properly; you will not be able to give other individuals sufficient financial advice," DebtBusters highlighted.
Your ability to manage your finances also just speaks to a general sense of accountability and discipline, which are typically qualities that employers look for in an employee.
"When you do not meet your debt repayments and fail to address your debt problem, you will accrue defaults and judgements against your name. Judgements and defaults will show that you are further failing to address your debt problems and take responsibility for your actions. Employers are most likely to view this in a negative light," added DebtBusters.
But should you be in the job market, and in applying for jobs the prospective employer runs a credit check on you, and notices that you are under debt counselling, it should not have an impact on your chance of getting the job. Ultimately it is important to remember that debt counselling is a voluntary process and in signing up you are taking the responsible step to better manage your finances.
Until next time,
The MoneyShop.co.za Team
MoneyShop
MoneyShop is SA's largest loan and insurance finding service, helping over 200,000 clients per month. Using artificial intelligence, we match the right lending, insurance and investment products to the right people at the right time.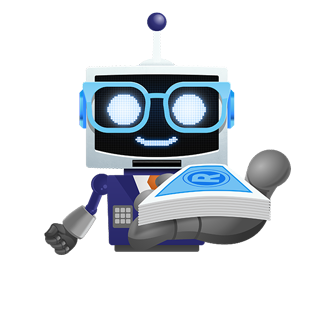 Apply for A

Personal Loan
We use artificial intelligence to match the best loan provider with your profile!
Get a Loan