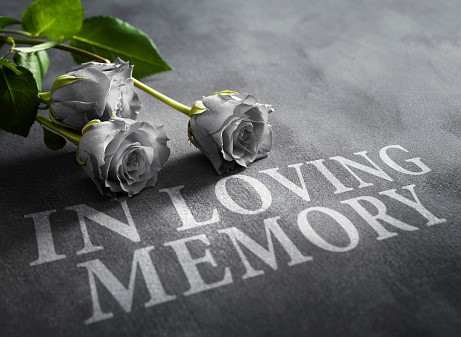 Is it important to have funeral insurance?
Is it important to have funeral insurance? Although death is a reality for all of us, a funeral is typically not a planned event. If you would like your loved ones not to have to deal with accumulating funeral costs, funeral insurance will give you (and them) peace of mind.  The passing of a loved one is an emotional and traumatic time, and your family will be allowed to grieve if your funeral expenses are already covered.
Why are funeral plans beneficial?
Funeral insurance typically provides the following benefits:
Financial support to cover expenses
You can have the necessary control to ensure that your family does not have to face financial hardship to cover the costs. A funeral plan will help to make matters easier for your family.
Your funeral policy can include other members of your direct family, such as an elderly parent, your spouse, children, and aunts or uncles.
Funeral arrangements made easier
Funeral insurance offers extra assistance during a difficult time, as most funeral homes and funeral directors will guide them through the arrangements. Instead of scrambling to determine what needs to be done, your family will only have to get in touch with your insurer.
Common questions about funeral insurance
Can I purchase burial insurance if I have a terminal illness or serious health issues? 
Yes, some funeral policies might have a six-month waiting period before your coverage will be active.
When should I get funeral insurance?
A funeral policy can typically be taken out for individuals aged between 18 and 65. Premiums might be higher for people over the age of 65. There are also often legal limits on the amount of cover that can be taken out for children.
When funeral insurance does not cover you
It's important to note that even if you have paid your monthly premiums religiously and stopped paying them, your funeral cover might not pay out.
If the insured person died while involved in any form of criminal activity.
If the insured person's death was the result of public disorder, rioting, or war.
Let us find the best Funeral insurance for you!
Until next time.
The MoneyShop Team
This article has been prepared for information purposes only and it does not constitute legal, financial, or medical advice. The publication, journalist, and companies or individuals providing commentary cannot be held liable in any way. Readers are advised to seek legal, financial, or medical advice where appropriate. 
Kana Manthe
Email and Social Media Campaign Manager and Content Author:- Kana is a proud father of one. He has been working in sales, email and online marketing for over 10 yrs now and is a surfer at heart. Life quote "It's not how you fall down, it's how you get up" - Never give up on anything! Ever!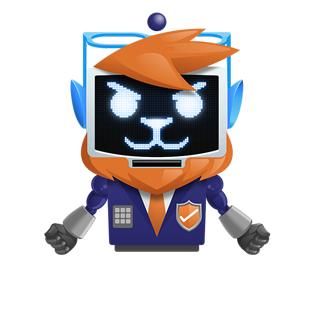 Get A Free

Insurance Quote
We use artificial intelligence to match the best insurance provider with your profile!
Get a Quote