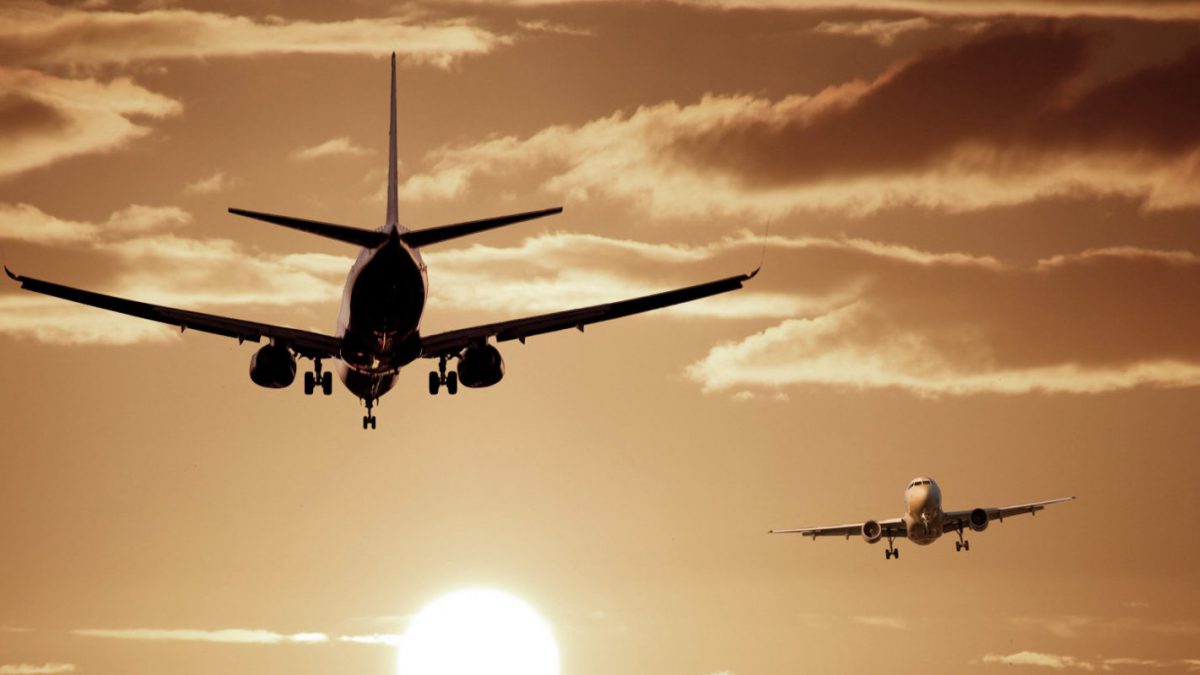 You can emigrate, but you can't escape your debt
If you are burdened with debt, you might have considered going overseas and leaving your baggage of debt behind.
Some people hope that their debt will then somehow magically disappear. Others think being out of the country will wipe clean their creditors' memory.
Be careful, your debt may come back to haunt you.
Cornel Strydom, a consultant from Debt Review Centre, advised emigrants to keep honouring their debts, even though they are not in the country.
"Continue to make payments as per the contractual agreement with the credit provider until the debt is settled in full.
"The debt remains due to the creditor until it is paid," he said.
He warned that neglecting your debt is dangerous as it may lead to a bad credit record.
"Should you fail to repay the debt, your creditor will proceed with legal action against you and eventually apply for default judgement. This judgement will remain on your credit record for 30 years," added Strydom.
Those who want to incur debt in their new country could find it difficult as their old SA debt may follow them.
"Depending on the credit provider in the other country and their assessment regulations, historical debt may be considered," said Strydom.
Instead of running from their debts, emigrants can still pay their debts while they live abroad, especially those who are moving to those states with stronger economies.
"As soon as you settle in that country, find a way to earn an income," advised Strydom.
"When you have an income, contact your creditors and make a payment arrangement with them," he concluded.
MoneyShop
MoneyShop is SA's largest loan and insurance finding service, helping over 200,000 clients per month. Using artificial intelligence, we match the right lending, insurance and investment products to the right people at the right time.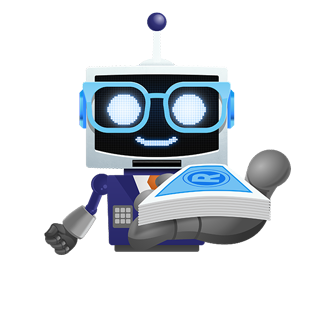 Apply for A

Personal Loan
We use artificial intelligence to match the best loan provider with your profile!
Get a Loan