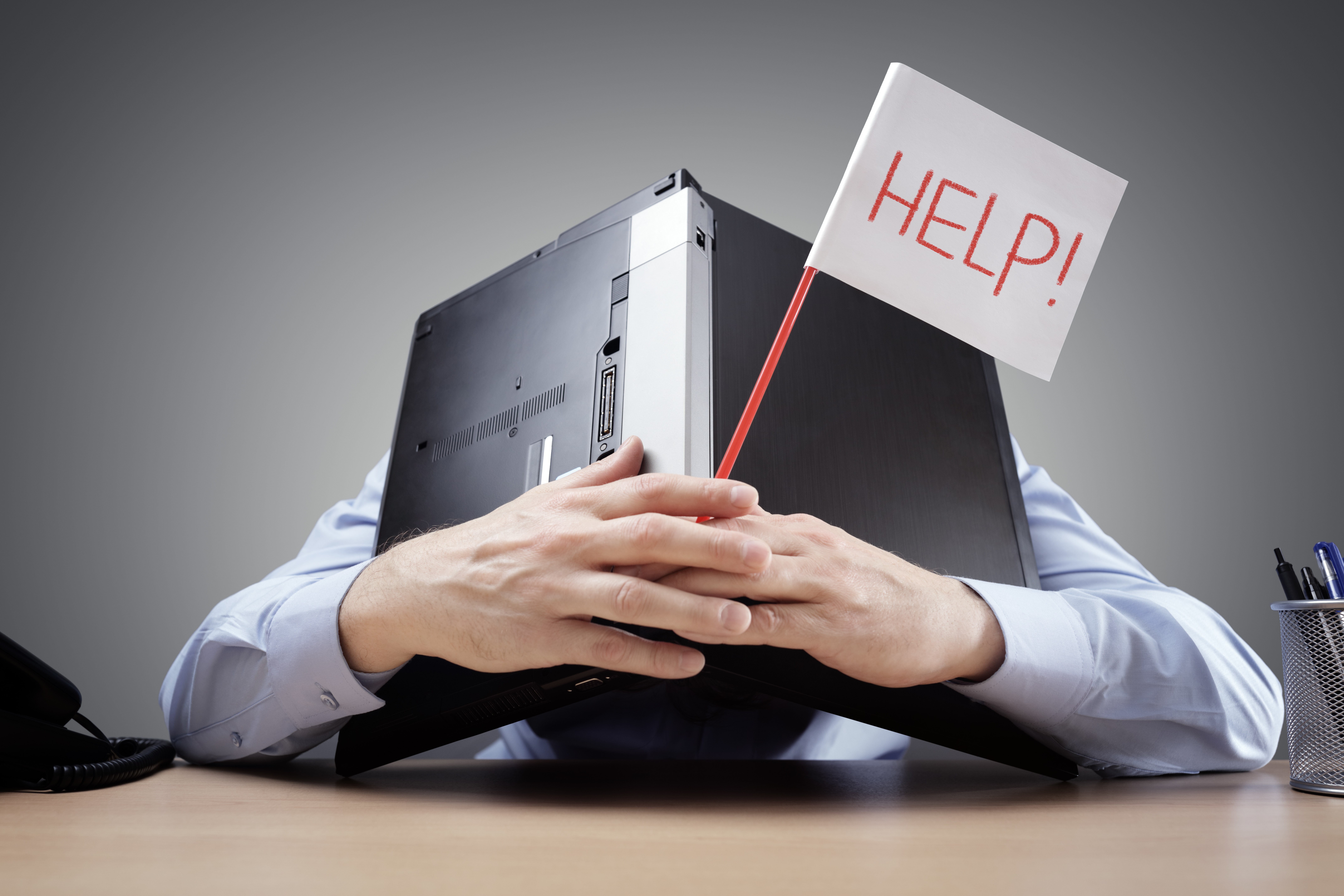 Is your bank going to give you a "payment holiday" during this pandemic?
This is the burning question in the minds of millions of South Africans right now. The answer? It depends.
But what exactly does it depend on?
Your payment history.
Every bank is going to be focused on their PR and business strategies at the moment, and while they want to show support to their clients, this will never come at significant risk to the bank itself.
There's a lot of information to digest online, so we've created a handy table to highlight the major announcements the banks have recently made, since the COVID-19 pandemic broke.
STANDARD BANK

STUDENT LOAN INSTALLMENT RELIEF
The bank is offering loan payment instalment relief to all qualifying clients, from 1 April to 30 June 2020, at 0% interest rate & with zero fees.
QUALIFYING CRITERIA: You are still studying full-time & your loan account was not in arrears as at 31 March 2020.
RELIEF FOR EARNERS OF R7500 OR LESS
The bank is offering a 90-day instalment relief, to all qualifying clients, from 1 April to 30 June 2020
QUALIFYING CRITERIA: You need:

to earn R7500 or less per month
have an access loan, credit card, home loan, personal loan, revolving credit plan or vehicle asset finance payments with Standard Bank
to have a Standard Bank current account & your account was not in arrears as at 31 March 2020

This offer EXCLUDES overdrafts
ATM CASH WITHDRAWALS
Standard Bank will be waiving any ATM cash withdrawal Saswitch fees, charged to its customers who withdraw cash from ATMs belonging to other banks. Customers will only pay the standard ATM banking fee. This change will be in place until midnight on 16 April 2020.

ABSA

RELIEF FOR RETAIL CLIENTS WITH A LINE OF CREDIT
Customers who qualify will get a 3-month non-payment period, regardless of how much they earn. There will also be an option for them to reduce their repayments instead.
QUALIFYING CRITERIA: You have a home loan, personal loan, credit card, student loan or vehicle loan with ABSA, your accounts are up to date & not in arrears & you cannot afford your current repayments.

FNB

RELIEF FOR RETAIL CLIENTS WITH A LINE OF CREDIT
FNB is offering instalment cashflow relief – either part of or no instalments/repayments will be due from 1 April to 30 June 2020.

A preferential interest rate will apply & no fees will be charged for any relief granted.

FNB will offer individualised bridge facilities for those who need it. Requests for relief need to be made via the FNB App and this will be available to all clients who have a loan with FNB.

QUALIFYING CRITERIA: You will need to contact the bank and provide a letter from your employer, that states your income has reduced or been lost entirely, during this time. Those clients who are self-employed will be required to provide financial statements as proof.
Interest & fees will continue to accumulate on outstanding balances.

NEDBANK

Nedbank is offering several options to clients, based on individual circumstances, rather than a 'one size fits all' approach. They encourage you to contact them to discuss your individual circumstances.

CAPITEC

Capitec has urged clients who may be facing a financial crisis as a result of the coronavirus, to not delay in contacting the bank. You can call them on 0860 66 77 18.
Let's put it this way: are all your credit obligations up to date?
If your proverbial "house is in order" then there's a good chance that you can give your bank a call and ask them if you can take a 3-month breather on your repayments, and catch them up over the term of the loan.
But what about the millions of South Africans who have impaired credit records? Are you one of them?
It's estimated that 25 million South Africans are in debt and at least 40% of them are behind with their debt repayments. Will the banks be making any concessions for them? The answer is probably not, and this means that those millions of South Africans who really need financial assistance now, are going to struggle to find it.
Until next time,
The MoneyShop Team