Gareth Mountain
Gareth Mountain has had more than 10 years experience in the direct distribution of financial services and products. Gareth lives with his family in Cape Town and get his kicks from downwind paddling and surf lifesaving.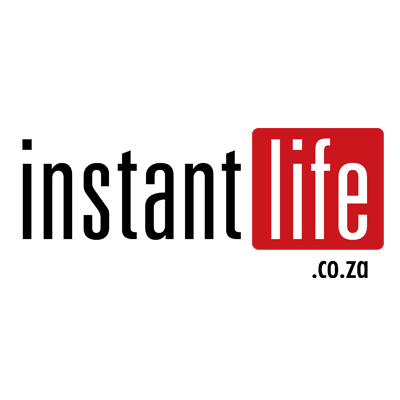 Review: InstantLife Insurance
After spending six years living in the UK, I returned home to South Africa to live in 2009. In the UK, buying insurance online was mainstream – nearly...