Gareth Mountain
Gareth Mountain has had more than 10 years experience in the direct distribution of financial services and products. Gareth lives with his family in Cape Town and get his kicks from downwind paddling and surf lifesaving.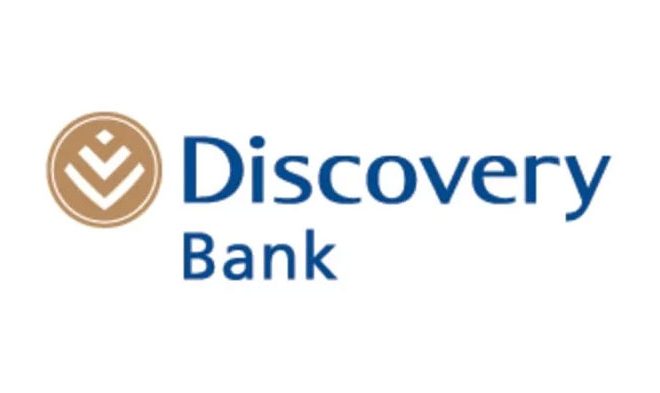 Review Discovery Bank
There's a saying...if it's not broken, why fix it? This is ALMOST true with the new Discovery Bank product. In 2019 Discovery ended their partnership with FNB and...