Review: Simply Life Insurance – Domestic Worker Cover
Nannies and domestic staff are such important members of our families. From helping raise our kids as we head to work, to assisting with cleaning, cooking and other essential household duties, we're very privileged to have these employees in our lives.
Very often our domestic staff make huge sacrifices in order to work, living far from their own families. So it makes sense that we should also be caring for them. I don't mean just paying a good wage, overtime and possibly contributing to a retirement plan, I'm speaking about ensuring they have good insurance cover for if they were suddenly unable to work. If something happened to them, how would they be able to live and who would continue to provide for their family; especially if they come from outside of South Africa? Very few insurance products exist for foreigners, even with a work permit.
Simply Life does have a great life insurance product designed for domestic staff. We recently bought our nanny Norma the disability and life insurance. Signing up could not have been easier. It literally took five mins and for R129 per month she has R100 000 of life insurance and R300 000 of disability cover. Also included is a cash back benefit, which pays back 50% of her premiums if there are no claims after five years. That is a really nice lump sum.
Easy, fast, affordable, no call centres and easy to read policy documents. In my opinion these are the key factors when buying any insurance and Simply ticked all those boxes for me. Norma was also covered instantly and did not have to have a blood test.
Simply also offer customised packages of life, funeral insurance and disability insurance where you can choose each level of cover in one package. I was very tempted to buy myself some, but I already have some great cover from another insurer who I will review in another piece.
I give Simply top marks for their products they have designed to suit domestic workers. It certainly gives both me and her extra peace of mind.
Till next time
Gareth Mountain
Get a life insurance quote – click here
Gareth Mountain
Gareth Mountain has had more than 10 years experience in the direct distribution of financial services and products. Gareth lives with his family in Cape Town and get his kicks from downwind paddling and surf lifesaving.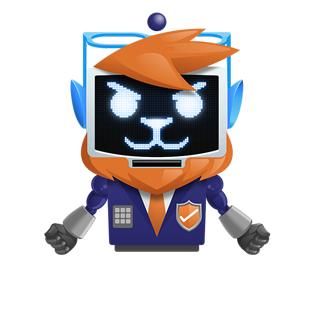 Get A Free

Insurance Quote
We use artificial intelligence to match the best insurance provider with your profile!
Get a Quote