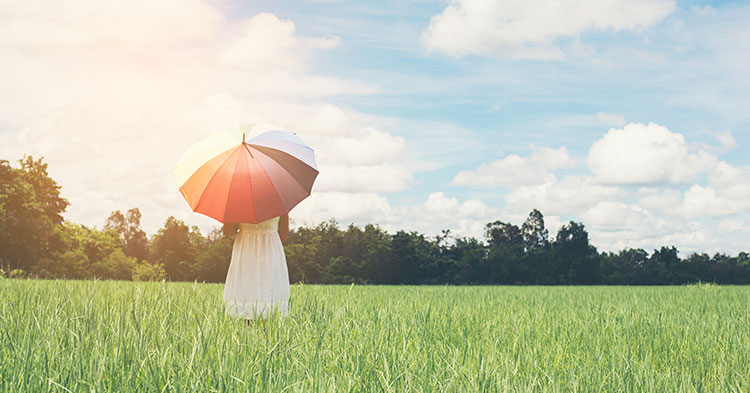 Can you take up life insurance after you retire?
Everyone one wants to make sure that their loved ones are taken care of when they are unable to. That is why is many still see value in purchasing life insurance after retirement.
Life insurance is usually marketed to young people who are married and have children. However, you don't stay young forever and might still need life insurance even after retiring. So is it possible to apply for life insurance after retirement?
According to Pieter Wasserfall, a financial planner at Intelligent Debt Management (IDM), many insurers do not accept retirees because as you get older you may be too unhealthy to be insurable.
Age is one of the factors that will determine the price of your cover.
According to Mike Luyt, senior strategic and intelligence analyst at Metropolitan Retail, the earlier you purchase your life insurance, the more you save and the cheaper the insurance is.
"If you leave it too late, by the time you apply for life insurance, your premiums will be more expensive as you may not be in good health anymore," says Luyt.
If purchasing life insurance after retirement is difficult – what then is recommended?
The question you should ask yourself is why you need life insurance after retirement. Life insurance offers income protection in case something happens to you. It ensures that you and your dependants can maintain your standard of living without worrying about money.
Will someone experience financial loss when you pass away or when you get injured? Chances are that your children are all grown up and do not depend on your income. So if this is the case, there is no need to purchase life insurance.
However, if you have dependants, such as a spouse that might be affected financially by your death or loss of income you can purchase life insurance.
Wasserfall says when you apply for life insurance, insurers will typically offer you two types of insurance: term life insurance and whole life insurance.
Term life insurance generally provides coverage for a specified period and pays out a lump-sum when you pass on.  The insurance can cover you for up to 30 years, depending on what you and the insurer have agreed on.
Whole life insurance provides lifetime coverage. The insurance does not only provide a death benefit, it also has a saving component, which is called cash value. The cash value allows you to borrow from your life insurance. However, there is the risk of reducing your death benefit if you don't pay the money back.
Wasserfall advises that you take up the latter.
"It is always wise to choose whole life insurance because it does not expire when you retire. However it is less affordable compared to term life insurance," says Wasserfall.
An alternative would be to extend your term life insurance.  Almost all life insurance policies include a conversion option which allows you to change your policy to whole life insurance
This article has been prepared for information purposes only and it does not constitute legal, financial, or medical advice. The publication, journalist, and companies or individuals providing commentary cannot be held liable in any way. Readers are advised to seek legal, financial, or medical advice where appropriate. 
MoneyShop
MoneyShop is SA's largest loan and insurance finding service, helping over 200,000 clients per month. Using artificial intelligence, we match the right lending, insurance and investment products to the right people at the right time.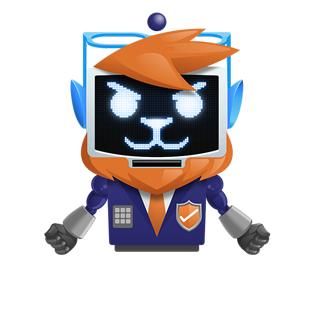 Get A Free

Insurance Quote
We use artificial intelligence to match the best insurance provider with your profile!
Get a Quote