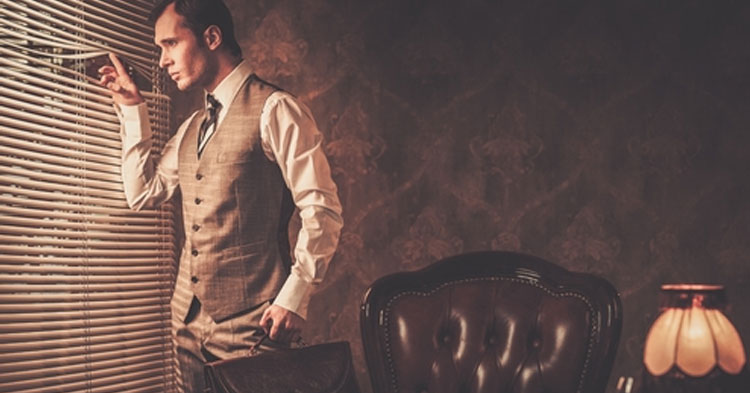 Enter the Private Club of Private Wealth…
Noticed that swanky and stylish black credit card that your colleague paid with when she bought you both lunch the other day? That's a sign that she is a Private Wealth or Private Banking client at her bank…
Noticed the smile that she had on her face as she swiped away? That's because she knew she was earning mega rewards while, thanks to Private Wealth being on one of the highest reward tiers that most banks offer…
Noticed that she is always making use of a free Take Me Home service after office parties? That's just one of the many benefits he gets as a result of sporting the all impressive, and elusive, black card…
Want to know more?
It's simple: the "impressive black card" that we're referring to is given to Private Banking and Private Wealth clients when they open their accounts at any of the big South African banks.  These two types of accounts gets you a host of amazing exclusive benefits (which we'll discuss in more depth later).
Enjoying your rewards and swiping your card is the easy part. The tricky part is earning enough money to qualify for a Private Banking or Private Wealth account in the first place.
The exact requirements differ from bank to bank, but you would generally have to earn between R1 million and R1.5 million a year to be considered for a Private Banking account. To be considered as a Private Wealth client, you would need to earn in excess of R1.5 million a year or have a net asset value of R15 million.
What do you get?
Ok, so once you get access to this exclusive high-brow society of the rich and famous, your bank jumps through hoops to offer you the highest quality service, fantastic returns on investments, great rewards and more – all in the name of keeping your account, and funds, with them.
Some of the benefits you're entitled to may include:
A dedicated private banker that comes to see you
Access to a team of financial, lending, wealth management and foreign exchange specialists
Access to a 24/7 service suite for your day-to-day banking needs
Wealth management solutions and products
Loads of free extras, including free monthly email statements, free monthly notifications and even free delivery of your cards
High levels of rewards (such as Ebucks)
Comprehensive global travel insurance when your ticket is bought with your Private Banking card
Free Take Me Home services
Free AA Emergency Roadside assistance
Free access to premier lounges at local airports
What does it cost?
Like the requirements and the benefits, the fees involved in having such an account vary from bank to bank. But you can expect to pay a minimum of R300 per month for a Private Banking or Private Wealth account. Once you have the account, you may be required to pay extra should you want to link a credit card to the account or if you want to make use of other products or services on offer by your bank. In addition to this monthly cost, you may be required to keep a certain amount of money in this account at all times (such as a minimum of R100 000).
Final verdict: If you have the money to qualify for an account like this, it is seriously worth considering as the benefits can really be seen to outweigh the costs. Having a Private Banker saves you a great deal of time (particularly if you arrange for them to come to you) and access to specialists and the service suite can make your life so much simpler.
MoneyShop
MoneyShop is SA's largest loan and insurance finding service, helping over 200,000 clients per month. Using artificial intelligence, we match the right lending, insurance and investment products to the right people at the right time.