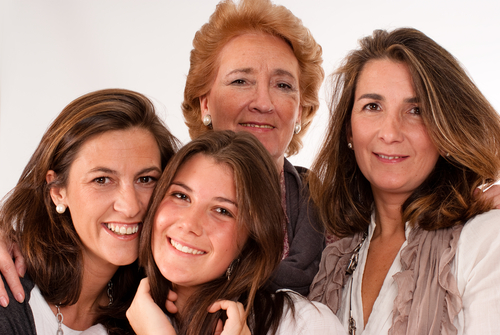 Get life insurance for every stage of your life
Our lives are not static. People grow up, they get married, have children, and retire. So as your life changes, so should your life insurance.
Shreekanth Sing, technical legal adviser at PSG Wealth, agrees that you must adjust your life cover as your circumstances and needs change.
Singletons
Many people believe that life insurance is for married people. However, life insurers agree that the best time to buy life insurance is when you're young and single.
For single people or young working professionals, disability cover, income protection, and even serious illness cover are more important than life cover, says Sing.
This is because once you start working, your immediate need is to insure your income. However, you could find yourself uninsurable in the future when your family changes and you need life cover.
If you have any debt, such as a bond, or if family – including your extended family – relies on you for support, life cover is important to have as well.
In addition, obtaining cover is cheaper when you are young and healthy, compared to the cost of doing so later in life. This is based on the risk and likelihood of mortality assessment, and your risk of death increases the older you become.
Therefore, it could make sense to take out life cover earlier than you would otherwise have done from a pure needs' perspective.
Married
Life insurance is particularly important when you're married because you have another person who is dependent on you. Think about how that person would survive if something tragic would happen to you. Would they be able to pay the bond? Would they be able to pay for the car in the garage?
Life insurance gives you peace of mind because it ensures that all your expenses are covered when you lose your income due to death, illness, or retrenchment.
Parent
One of the questions you need to ask yourself when you bring life into this world is what will happen to them when you die. Who is going to pay for their education?
You may not be there to see them go to college, but having life insurance will make sure that their education is paid for. Speak to your adviser about a product that will ensure that your family's needs are paid for when you're unable to.
Retiree
Even though you may not have as many responsibilities at this stage, you may want to leave an inheritance for your children, and you may have some unfinished debt you'd like to pay off. Even though your premiums will be higher because of your age, you still need some protection.
According to Sing, exclusions, premium patterns, growth in cover, and the period of the cover are some of the considerations when purchasing life insurance.
In addition to those, Sing says the reputation of the insurer providing the cover, and the amount of cover needed are important.
Ask if any ancillary benefits have been added, and whether it's standalone or accelerated.
"There are also life cover products that pay income and not only as a lump sum, so how the benefits are going to be paid is an important consideration," she says.
Remember to review your life cover as part of your annual review with your financial adviser.
This article has been prepared for information purposes only and it does not constitute legal, financial, or medical advice. The publication, journalist, and companies or individuals providing commentary cannot be held liable in any way. Readers are advised to seek legal, financial, or medical advice where appropriate. 
MoneyShop
MoneyShop is SA's largest loan and insurance finding service, helping over 200,000 clients per month. Using artificial intelligence, we match the right lending, insurance and investment products to the right people at the right time.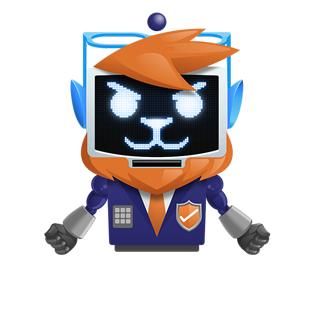 Get A Free

Insurance Quote
We use artificial intelligence to match the best insurance provider with your profile!
Get a Quote