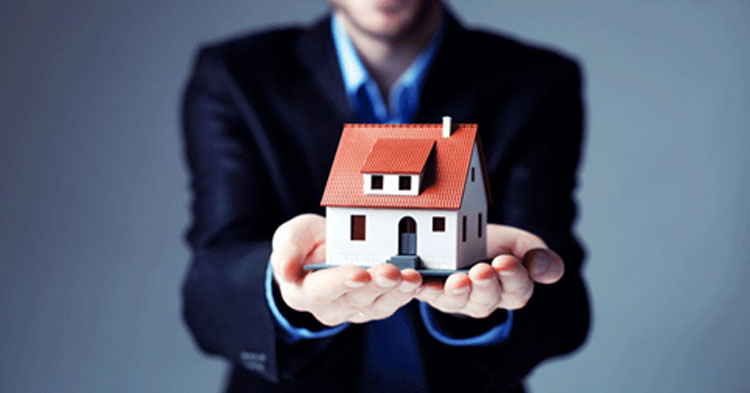 Home insurance: what are you really covered for?
Your home is the place that you go to after a long day at the office to find some serenity and relaxation. It is your security blanket and a place that you retreat to in order to either be alone or spend quality time with your family. You put a lot of money and effort into making it your own special place.
For these reasons, as well as all the expenses that come with owning a home, taking out home insurance is a compulsory part of buying a house, however, do you really know what you are covered for?
Do your research
There are numerous insurance brokers to choose from – each offering different deals with different Ts and Cs and clauses. It is therefore essential that you do the necessary research, compare plans and quotes and ask as many questions as possible, before signing on the dotted line.
Not reading through the fine print thoroughly before signing a contract often means that you only become aware of the limits of your policy when something goes wrong. You may believe that you are covered for something, but in actual fact you aren't and are suddenly stuck in a situation you can't get out of.
What you should understand before taking out a policy
Having a home-owners policy provides you with financial protection against any losses or damages caused to your home. Policies are usually divided into content insurance, building insurance and all-risk insurance.
Contents insurance covers damage to, or loss of, your personal possessions while they are located within your home. These are possessions that are not permanently attached to the structure of your home, for example electrical items and appliances
Building insurance will cover you against any structural damage to your home including your roof, windows or guttering.
All-risk insurance is similar to contents insurance as it covers personal items within your home. The difference is that all-risk insurance covers you for portable items such as laptops, cellular phones, sunglasses, jewellery and other items valued at more than R1500.
What happens if someone gets injured in your home
This is another important aspect of your policy that you need to check. Some insurance policies will cover you for any medical expenses if a guest gets injured in your home so once again remember to read the fine print.
It's the rainy season so protect your home from any storm damage
With the rainy season hopefully about to hit Gauteng, and the strong winds ever present in Cape Town, here are a few questions that you should also be asking.
What happens if my home is damaged by a storm or strong winds? Am I still covered?
Different insurance policies will cover you for different damages or losses so it is important to know from the outset to what extent your insurance will cover you for any damage caused by a storm. This falls under building insurance. While some insurances will cover you for damages caused by floods, or falling trees others may consider these to be "Acts of God" and not cover you.
An Act of God refers to any damages caused to your home by events that are not preventable and are out of the control of human beings. These include:
Lightning
Hail
 Strong winds
Tidal waves
Earthquakes etc
Taking out home insurance shouldn't have to be a tricky task as long as you know what you are looking for in a policy.
MoneyShop
MoneyShop is SA's largest loan and insurance finding service, helping over 200,000 clients per month. Using artificial intelligence, we match the right lending, insurance and investment products to the right people at the right time.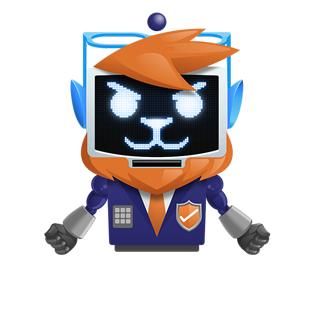 Get A Free

Insurance Quote
We use artificial intelligence to match the best insurance provider with your profile!
Get a Quote