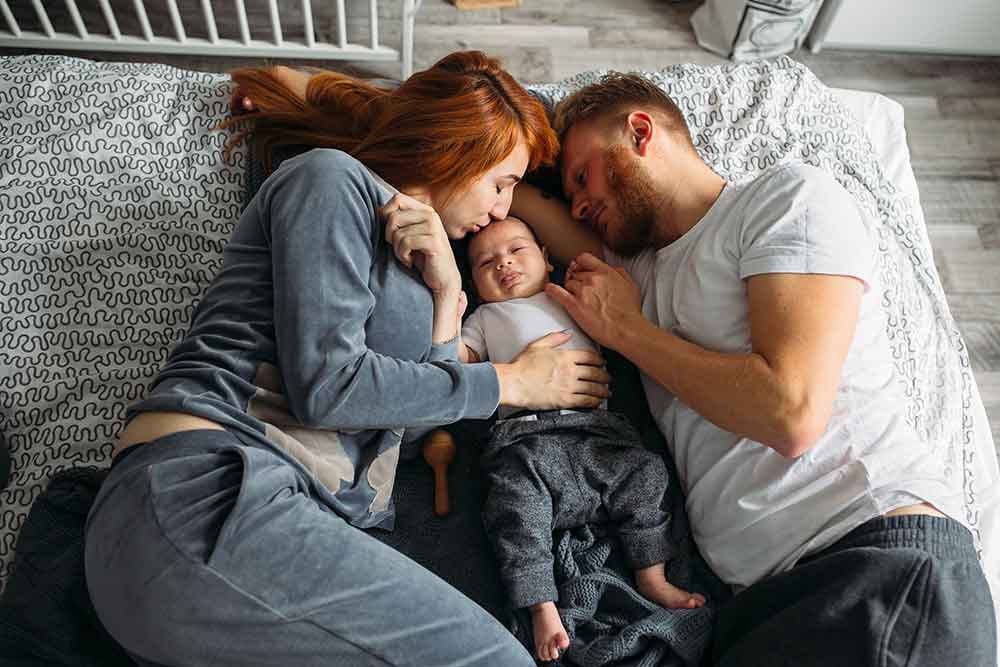 MoneyShop Youth Month Survey
June was Youth Month. And so we took a look at how a parents finances affect their children.
Some key items to take away:
More than half of of those who responded are not savings for their children's education.
The main reason (by far) for not saving is lack of affordability.
Typically between R200-R500 is saved per child per month.
Most participants have life insurance, but not income protector insurance or medical insurance.
MoneyShop
MoneyShop is SA's largest loan and insurance finding service, helping over 200,000 clients per month. Using artificial intelligence, we match the right lending, insurance and investment products to the right people at the right time.