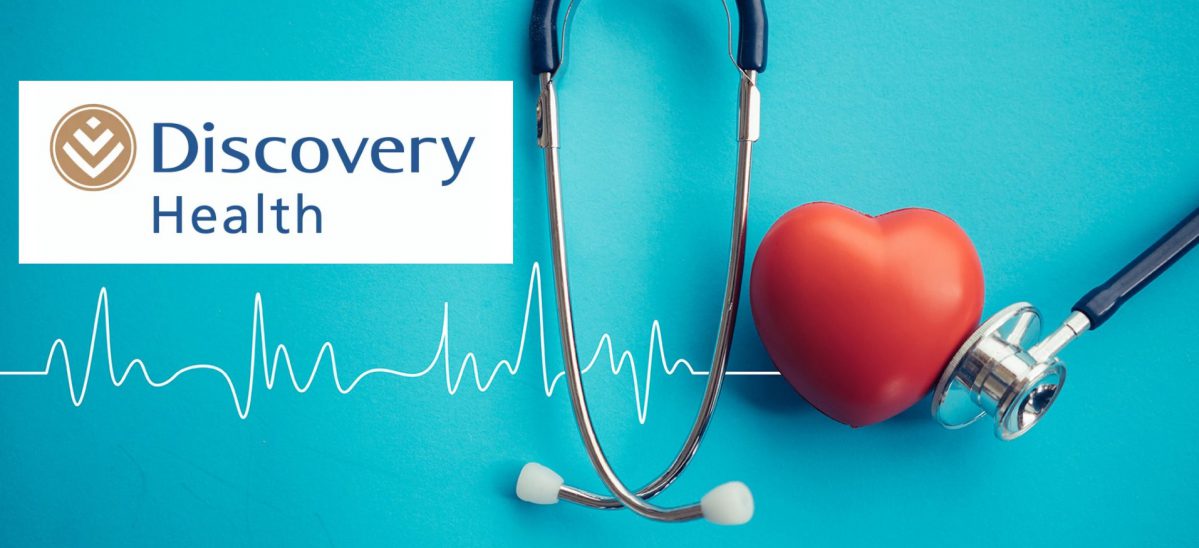 No Discovery Health medical aid increases for the first six months of 2021!
No Discovery Health medical aid increases for the first six months of 2021!
If you belong to a South African medical scheme, the odds are you have a Discovery Health membership card in your wallet or purse. It's been almost three decades since Adrian Gore and his team of actuaries and brand specialists launched Discovery Health in this country, which they underpinned with the super-successful Vitality loyalty programme.
And the rest, as they say, is history…
There are approximately 80 registered medical schemes in South African and around 21 of them are open schemes (that means anyone can join them). In the open scheme space, Discovery has the monopoly and they continue to eat away at the competition year-on-year.
Chomp Chomp 🙂
But with great power comes great responsibility, and it's been 'all eyes on Discovery' as this year has drawn to a close.
What would the largest open medical scheme in the country do to offer some financial relief to its members, considering the financial hardships many people have suffered this year?
Well, after an average membership contribution hike of 9,5% last year, Discovery will freeze increases for the first six months of 2021.
You will pay 2020 premiums from January to the end of June. Premium prices in the second half of the year are expected to increase by roughly 5.9% across all plans, but this still translates into savings for many South African families.
Let's look at a quick example:
Let's assume that your medical aid contributions this year came in at a flat R4000 per month for your family or R48 000 for the year.
If there was going to be a 10% increase in your contributions for 2021 this would translate into your contributions increasing to R4400/month or R52 800 for the year.
But Discovery is only charging you an expected 6% increase from July 2021. So, you'll end up paying around R4240/month for last 6 months of 2021. This means that if you stay on the same plan next year, your annual premium will total R49 440.
That's a saving of R3360 for the year.
Discovery says they are in a "strong surplus position" after this Covid-19 year, which had a positive impact on their reserves. The bottom line is that that there were fewer claims this year as South Africans barricaded themselves indoors and stayed away from venturing out too far.
That translated into fewer hospital and GP visits.
So, this is really good news for anyone who belongs to the scheme. Any money we can save in 2021 is going to be important as we look to bounce back from a horrible 2020.
Do you belong to Discovery Health? What are your thoughts on the 'price freeze'? We would love to hear your comments.
Until next time.
The MoneyShop Team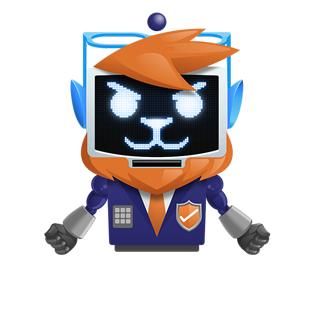 Get A Free

Insurance Quote
We use artificial intelligence to match the best insurance provider with your profile!
Get a Quote