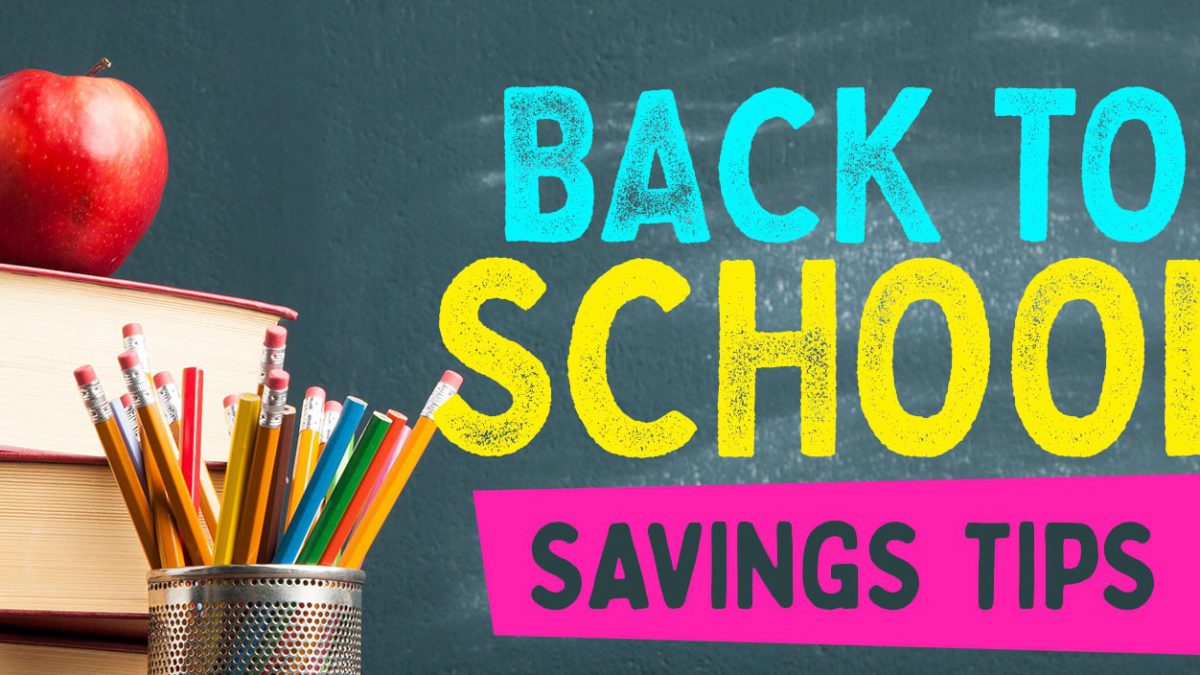 Money tip – Back to school saving
Back to School is always an expensive time for parents. Many children will have had growth spurts, not to mention who knows where all the stationery has ended up!
If you are trying to save some money before school starts, you are not alone, see some of our money-saving tips.
What is in the wardrobes?
Look at what you do have at home. Before you hit the shops have a good look in the wardrobe and see what you have already
Buy second-hand
Check out Facebook Marketplace, local selling pages and even your local charity shops for lightly worn school uniform. Many schools also have second-hand uniform sales.
Cheap store sweep
If you are not tied to wearing uniform with school logos, then the cheaper stores such as Pep etc. often have affordable ranges.
Shop for refurbished tech
Older students often need tech equipment including laptops for homework and research projects, look at refurbished models rather than buying new. Many tweens and teens bust a gut to get a mobile phone, they don't need the latest expensive models.
Save on transport
Walking or cycling to school can save money and the environment plus it keeps the kids fit. Rather than jumping in the car.
Packed Lunches
Packed lunch is much cheaper than paying for school food, plus you have more control over what the kids are eating.
Planning ahead for additional costs 
Finally, the last money-saving tip is to plan ahead for school trips etc. Commit to putting a small amount away every month. Then you will have money at hand when those emails land in your inbox.
If you really want to be prepared for those additional costs, perhaps you would like to take a loan?
Until next time.
The MoneyShop Team
This article has been prepared for information purposes only and it does not constitute legal, financial, or medical advice. The publication, journalist, and companies or individuals providing commentary cannot be held liable in any way. Readers are advised to seek legal, financial, or medical advice where appropriate. 
Kana Manthe
Email and Social Media Campaign Manager:- Kana is a proud father of one. He has been working in sales, email and online marketing for over 10 yrs now and is a surfer at heart. Life quote "It's not how you fall down, it's how you get up"