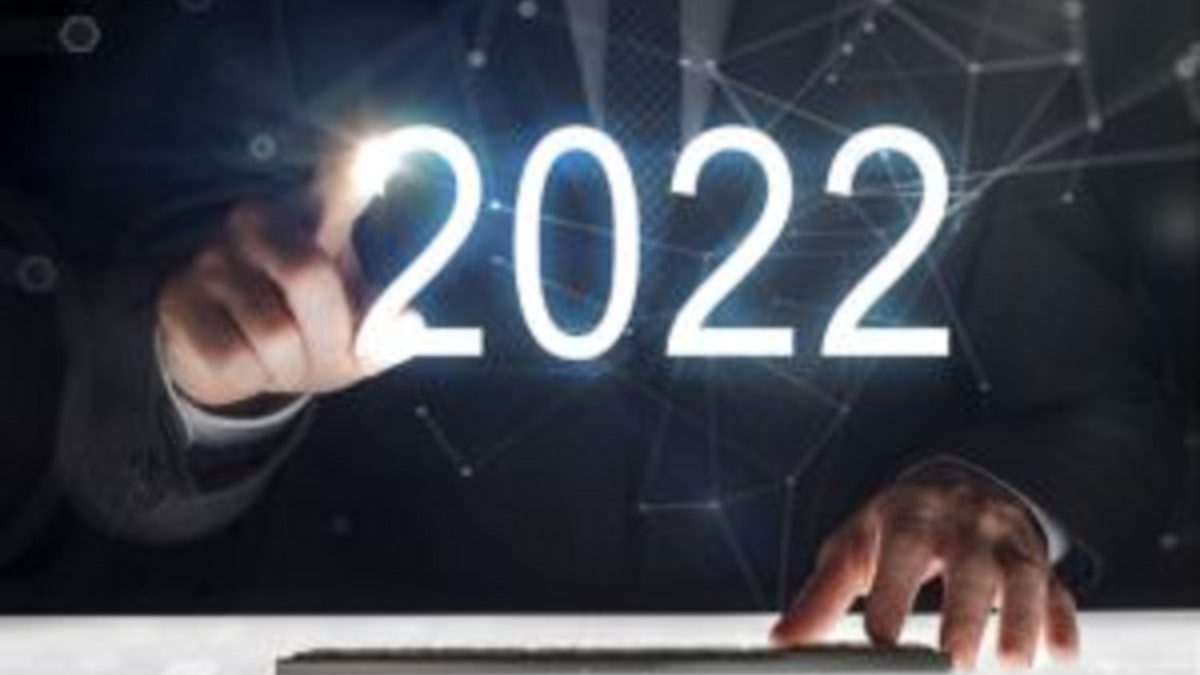 Financial focus in 2022
Finding financial focus in 2022 is going to bring you peace of mind and more money. If you found yourself going a bit off track with your money the past 20 months, you're not alone.
Spend with purpose
Try to use your money on things that actually matter to you. Spending on what brings you happiness and gets you closer to your goals.
First, make a budget for the month ahead. This means thinking proactively rather than retroactively. Second, add spending that helps you and your family be well. Third, trim anything that's not filling your cup.
Ask your spouse or partner about your money goals
Start with a weekly conversation about your vision for 2022. How do you want it to go? What big goals do you want to accomplish? What are your financial priorities?
Work through your differences. Otherwise, you'll have a fractured approach to your finances. Hire a money coach if you get stuck.
Save a bit more for retirement
We're also living longer because of medical advances. So, tucking away a bit extra towards retirement is a great strategy for 2022.
Increase the amount you're investing every six months and set your work retirement plans to a percentage of your income so as your income grows your contributions grow by that same proportion.
Work on your debt
Just a little extra, every month is what it takes to make more progress on debt reduction. So, think about what you can do to consolidate high interest balances. Find a bit of extra cash to put towards   the most expensive debt.
Tidying up these balances is arduous work and requires consistency but wait until you see how empowering it is to finally make progress toward debt freedom.
Have a financial plan you love
Planners have more money! So find your financial focus in 2022.
Until next time.
The MoneyShop Team
This article has been prepared for information purposes only and it does not constitute legal, financial, or medical advice. The publication, journalist, and companies or individuals providing commentary cannot be held liable in any way. Readers are advised to seek legal, financial, or medical advice where appropriate. 
Kana Manthe
Email and Social Media Campaign Manager:- Kana is a proud father of one. He has been working in sales, email and online marketing for over 10 yrs now and is a surfer at heart. Life quote "It's not how you fall down, it's how you get up"