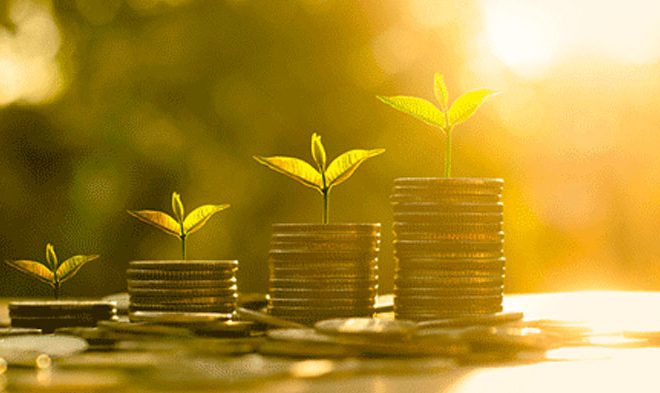 Understanding the interest rate
So last week, the Reserve Bank hiked interest rates by 0.25% taking them up to 6.25% - the highest we've seen in years. This probably has you wondering…...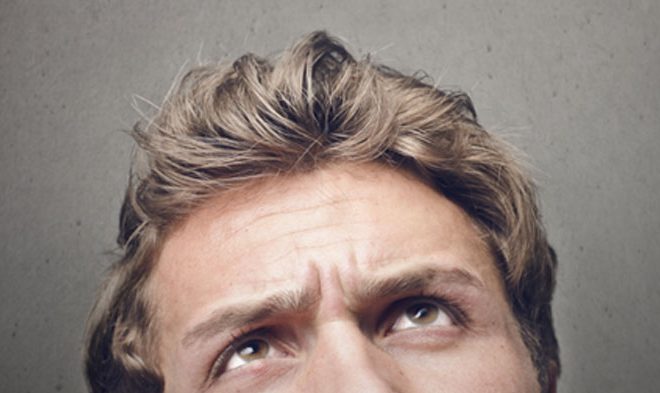 Compound interest for dummies
Compound interest is really not a difficult concept and understanding it can save you – and even make you – money! Compound interest describes the process of charging...