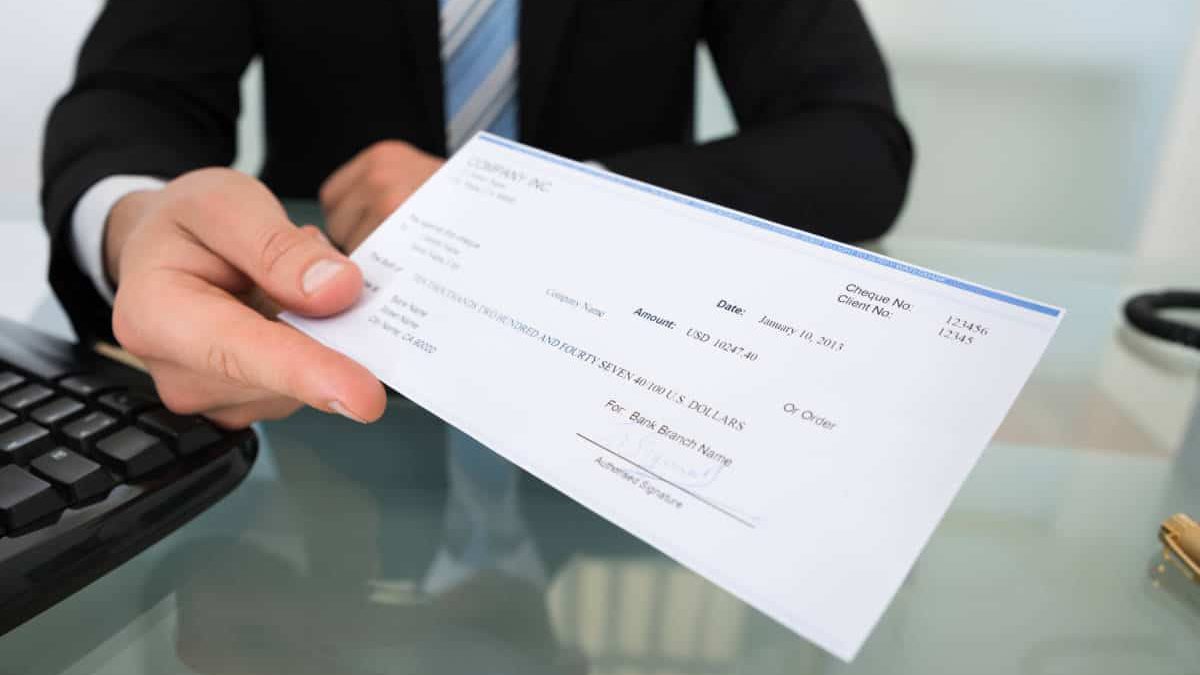 What's The Difference Between A Bonus And A 13th Cheque?
If the year was a stage play, this period might well be considered "the final act." As the curtain draws, many of us will be looking towards the holidays and a well-deserved break. The type of break you and your family end up planning largely comes down to how much money you have in your pocket and that is influenced by your bonus. Just out of interest, are you expecting a 13th cheque this year? What about a bonus?
Did you know that there is a difference between a 13th cheque and a bonus?
A 13th cheque is a payment you can expect with absolute certainty if it forms part of your employment contract, while a bonus is generally attached to individual performance and the businesses' overall performance.
The economy is sluggish, and businesses aren't necessarily shooting the lights out. In fact, just keeping the "open" sign hanging out in the store-front window is serious work.
According to the South African Labour Guide's website, a 13th cheque or Christmas bonus is normally classed as a gratuity – in other words, a payment of gratitude by the employer to the employees in recognition or a job well done, of if you like, going the extra mile.
The article goes on to say that over the years most employees have come to expect the payment of a 13th cheque as a right of entitlement, or as a condition of employment.
As a result, many companies have done away with a 13th cheque and prefer to work the payment into the employees overall basic salary (or cost to company).
The bottom line is that if it ain't in your employment contract, a 13th cheque isn't guaranteed.
How is a bonus different to a 13th cheque?
A performance bonus is normally paid for good performance and is tied back to some type of Key Performance Indicators (KPI) set out by management at the beginning of the financial year. Bonuses of this nature can be set at an individual or department level.
Let's assume for a second you are a digital marketing manager, working for a life insurance company. Your employer is unlikely to have offered you an employment contract with a guaranteed 13th cheque. The more likely scenario is that your bonus will be performance related and based on how many new life insurance policies were sold on the back of your online marketing efforts.
The important thing with "performance bonuses" is to have them set out in writing. You can't afford to work your socks off the entire year, just to find out that you didn't quite understand how your additional remuneration was structured.
Get it in black and white.
We hope this might clear up a few misconceptions.
Until next time.
The MoneyShop Team
MoneyShop
MoneyShop is SA's largest loan and insurance finding service, helping over 200,000 clients per month. Using artificial intelligence, we match the right lending, insurance and investment products to the right people at the right time.