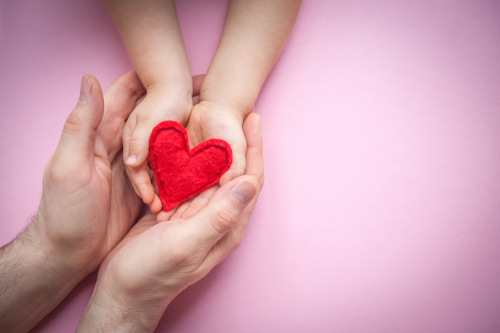 Why life insurance could be the best gift to your loved ones
There are many ways to show your loved ones you care about them. But who knew that life insurance could be one way of doing this? Purchasing life insurance will ensure your loved ones do not suffer any hardship if they cannot rely on your income.
Your children
Life insurance can help you take care of your children when you are unable to. Have you thought about who will pay for your children's education if you die?
Education is becoming more expensive. Having life insurance can help counter not only the costs of education but can help your children maintain their lifestyle if you are unable to provide for them.
Your spouse
Purchasing life insurance to show your spouse that you love them may not sound like the most romantic thing, but they will thank you later.
Life insurance will enable them to pay for any household debts when you are no longer able to. It will pay for your funeral expenses when you pass away and will even help take of the children if you ever get retrenched or become disabled.
Your parents
Life insurance can help your parents pay for their medical expenses, for their property, and for their funeral expenses. If you can prove that your parents will lose out financially if something unfortunate happens to you, you can make them the beneficiary for your life insurance.
Charity
Maybe you have always wanted to do something good for your favourite charity. This is your chance to do so. You can donate your life insurance to a charity by making it the beneficiary.
Doing so will enable the charity to meet its financial obligations when you are dead. If you have been supporting the charity, it can benefit from your life insurance when you lose your income.
Making your wishes known
According to Elmarie Samuel, product marketing specialist at FMI, drawing up a will is the best way to ensure that your final wishes are taken care of.
She says you must ensure that your will is updated regularly to suit your family's changing circumstances. A simple will includes your personal details and lists any assets that you would like to leave to your loved ones.
She says that if you have young children, you will need to nominate a guardian to take care of them. The document needs to be signed by yourself and two witnesses to be valid.
Do not forget to keep the document in a safe place. You can also take a life income policy that pays your spouse a monthly income while your estate is wrapped up, she concludes.
This article has been prepared for information purposes only and it does not constitute legal, financial, or medical advice. The publication, journalist, and companies or individuals providing commentary cannot be held liable in any way. Readers are advised to seek legal, financial, or medical advice where appropriate.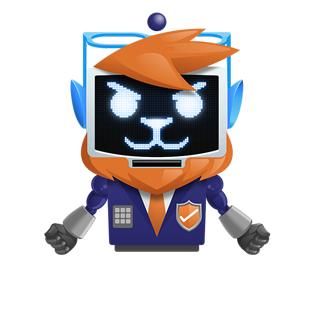 Get A Free

Insurance Quote
We use artificial intelligence to match the best insurance provider with your profile!
Get a Quote