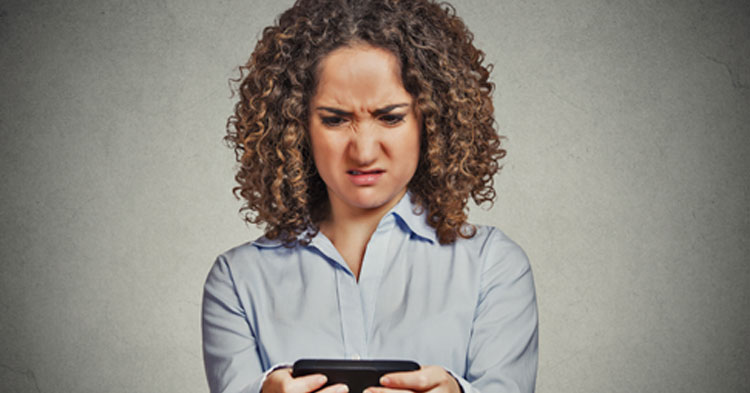 How to decide between pay-as-you-go and a contract
It's time to purchase a new cellphone but you are unsure about whether to choose a pay-as-you-go (PAYG) package or sign a contract. We have put together a little cheat sheet that may help you decide.
Advantages of PAYG
You're not tied into a contract. Most contracts are for either 12 or 24 months and during this time you are tied to one network (example Vodacom, CellC or MTN). However, for a fee, you can choose to pay off the entire contract in one go.
You're not tied to one network operator for a set period of time. For example, if you move to an area not well covered by your provider, you can switch to another at any time – or as soon as your current airtime runs out. Contract customers by law can port their numbers over to other networks but this admin and can incur costs.
Because PAYG doesn't offer a credit facility, you can't run up big bills, so it works really well for those who don't have a set monthly income, like students.
You top up the balance when it runs out and you choose the amount to spend, so you don't need to know in advance how much airtime you need each month. On a contract your number of minutes, SMS's and data is prescribed up front and if you exceed your agreed limits you will be charged.
There's no chance of wasting any airtime you don't use, no matter how long it takes you to use it.
You can buy airtime in lots of different shops and you can buy it online – even when you have no airtime.
Disadvantages of PAYG
You have to buy the phone and SIM card upfront. Eventually you're going to want/have to buy a new phone and it's usually expensive to get the latest technology when you're a PAYG customer.  On a contract the price of the phone and SIM card are paid in monthly installments as part of your contract, along with your prescribed amount of airtime.
The cost of calls, SMS's and downloads is often higher on PAYG than on contract and there are not many offers of free minutes and SMS's.
The range of phones available on PAYG is not as broad as the range available to contract customers.
Your airtime may run out mid-call if you didn't check when you needed to top it up – this applies to certain contracts as well.
Which is best – PAYG or contract?
The answer depends on how you use your phone, and what's most important to you.
If you always want the newest and best phone but can't afford the high price, a contract puts it in your reach. However, you might have that phone for the life of the contract so you'll only have the latest and best phone until a new one comes along. We say "might" because some operators might let you upgrade before you're due, but it will cost you the price of the phone for however many months are left on the contract.
If you aren't a heavy phone user then it doesn't make sense to commit to a contract and pay a montly fee if you're not going to benefit from the minutes, SMS's and data allowed by the contract. If that describes you but you still want to have the latest phone – or a fairly recent model – remember that you can sell your phone informally to fund a good portion of the latest model.
These are the questions to ask yourself:
Do you want to be tied to a contract for 12 or 24 months? What if you lose your income?
Do you use your phone enough to merit the price of the contract?
How much can you afford – or do you want – to pay for a phone upfront?
Does it matter if you don't have the best and latest phone? Do you have more important things to spend your money on?
The MoneyShop Team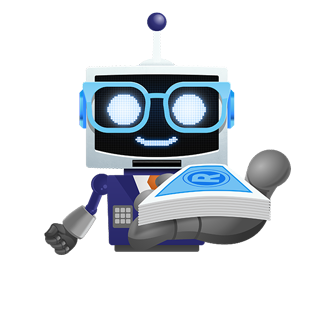 Apply for A

Personal Loan
We use artificial intelligence to match the best loan provider with your profile!
Get a Loan