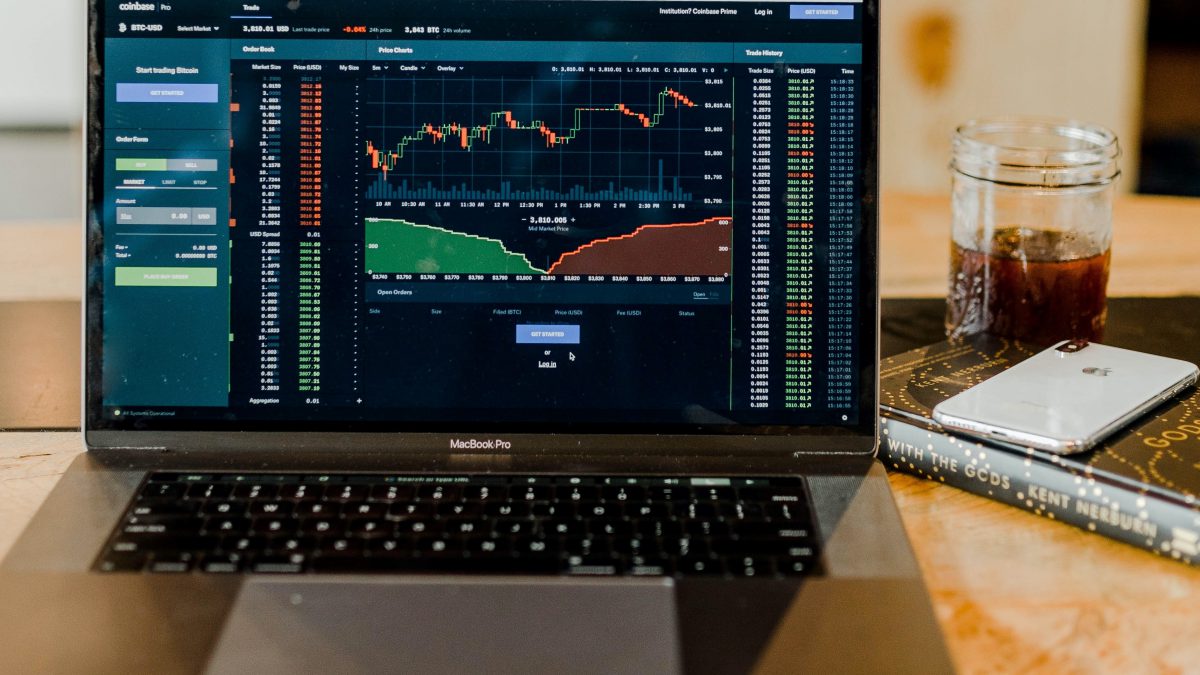 My experience in offshore investing
I've always been a big believer in investing a portion of my earnings offshore, mainly because I was born in Zimbabwe and I've seen many families (including my own) lose everything overnight – from their savings to their retirement funds.
Based on my own investment goals, and the fact that I've already seen what can happen to a country that has gone through political or social instability, I started looking into ways that I can add some international exposure to my portfolio.
These are some of the benefits that I see to investing offshore:
Living in an emerging market like South Africa, it can be very beneficial to diversify into developed markets, which are often driven by different factors, more stable growth, and provide hard-currency exposure to a wide variety of sectors.
The stocks on the JSE represent less than 1% of the world's total listed equity market capitalisation – so if you invest only in South African equities, you're missing out on 99% of the global equity universe.
If you spend significant time outside of the country, buy lots of imported goods, or if you want to retire abroad or send your children to schools outside South Africa, higher-than-average offshore investments can prove invaluable.
Investments in hard currencies like US dollars, euros and sterling act as protection against a depreciating rand (which is likely to remain the long-term trend given South Africa's higher inflation rate versus developed markets), and other South African-specific risks. This effectively ensures you match your longer-term offshore "liabilities" with equivalent assets.
These are a few offshore options that I have investigated:
Asset swap rand-denominated offshore unit trusts
This is a good option for anyone that does not want to move their funds offshore but would still like to profit from investing in overseas markets. With an asset swap, you can buy a rand-denominated unit trust through a South African financial institution. The unit trust company then uses its asset swap capability to invest the funds offshore. The investment returns are repatriated and paid out in rands.
In my case, I'm looking to move my investment offshore, so I opted for direct offshore investment (see below).
Direct offshore investment
With a direct offshore investment, I can buy into collective investment schemes (such as unit trusts) through a foreign financial institution. The foreign institution then invests my money directly in foreign assets and the returns are payable in foreign currency and do not require repatriation to South Africa.
I did a little research and was blown away by the amount of unit trusts that are available, not only locally but internationally too. After a lot of back and forth, I settled with the Allan Gray Offshore Investment Platform.
Allan Gray Offshore Investment Platform: Allan Gray have a nice preselected list of approximately 50 foreign currency unit trusts managed by offshore investment managers.
A limited selection of unit trusts designed to meet most long-term investment needs made it easier for me to research and make well-considered decisions. I can transact online and access consolidated reporting on any of my investments through the Allan Gray Website. To invest you'll need a single lump sum of $1500 (R26 000) or more.
The application process to set up my account was around 10 pages, plus of course you'll need to send them all your FICA documentation. You will be required to apply for tax clearance, after which an advisor will contact you and take you through the different investing options.
Invest in foreign currency
If investing in unit trusts is not really your thing, but you would still like to have a portion of your funds outside of South Africa, most banks offer an offshore account that you can invest your savings directly into.
As I bank with FNB, I thought I would give them a try. FNB Global Account allows me to transact in nine foreign currencies without having to leave South Africa – giving me access to US Dollar, Euro and British Pound savings for an annual card fee of $20 (R350) per card. I opened my Global Account via my online banking profile in less than three minutes and then funded it via online banking. I also have full access to my account via the FNB Banking App. I believe most other banks offer a similar type of account, so just remember to do your own research.
Like all financial decisions, offshore investments need to be tailored to your individual needs. To find the right fit, you should evaluate different scenarios in terms of your financial goals. I hope that I could help a little on this subject, so you feel better informed to start investigating investing offshore.
Regards,
Darren Pilz
Darren Pilz
Darren has been working in the online space for the past 12 years. He now heads up performance marketing within the MoneyShop team. Darren is a strong believer in living life with no limits. "The only thing holding you back from anything is YOU never quit on yourself."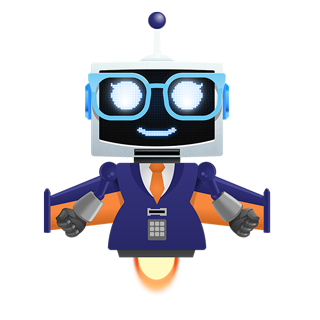 Get A Free

Retirement Investment Report
Let us find the best retirement investment options for you
Get Report