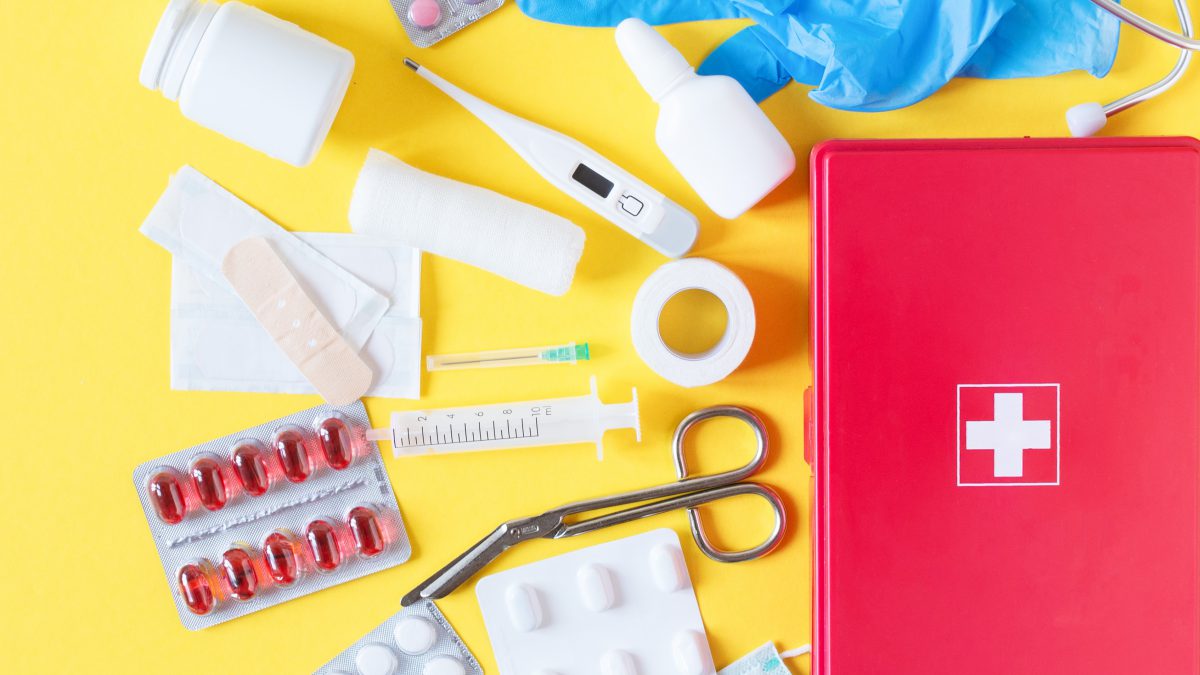 How Discovery Health Can Help You During Lockdown
This virus, and the lockdown that seems to be dragging its heels, have completely altered our way of living and for many of us, it's severely affected our income.
None of us will walk away from this unscathed. Most of us will likely survive the virus itself, but it will take a while for our economy to survive this and for many people to start earning a living again.
The reality of our current situation
The lockdown began on 26 March. That's a significant number of days that many South Africans have either earned only a portion of their salaries, or not been able to earn a living at all. For those of you who work for large corporates it might have meant business as usual, with no loss of income. For others, maybe you haven't been so lucky.
Lockdown has led to an increase in credit card debt, missed bond repayments, delayed car repayments and missed insurance premiums. Most of us have found ourselves in the same boat but there have been small rays of hope – the banks and insurance companies came to the party to help with things like premium holidays, discounted premiums, and the halting of bond and car repayments for a few months.
But what about your medical aid?
If you have a medical aid, then it's the very last thing you want to cancel during this pandemic. Try and make a plan to get your premiums paid, so that you can continue to have the cover you and your family may need.
Remember, if your Medical Aid lapses, then the following could happen:
If you stop paying your premiums and then re-apply for medical aid at a later stage, waiting periods of between 3 and 12 months can apply, depending on your membership history. No one wants to be in this uncovered window period if something unexpected happens to your health.
If you downgrade your plan during the lockdown, and then wish to upgrade once you're back on your feet, you won't be able to do this until 1 January next year.
What are your options as a Discovery member?
Discovery Health are also doing their bit to help their members. First off, it depends on whether you belong to a group scheme or not. If you do, then here is the good news:
Certain companies may apply for a payment holiday of up to 2 months based on the following:
The company must have been a member of Discovery Health for at least 12 months
They must employ between 10 and 200 staff who belong to Discovery Health
Their contributions must be up to date
They must not be in the process of retrenching any staff members
They must repay the debt over a maximum of 12 months
That is great if your company is paying your full monthly contribution, but for the vast majority of us, we pay our own contributions.
So, what's on offer for us?
Discovery Health has two possible options:
Pay your monthly contribution from your available medical savings account, or
Downgrade to a more affordable option
Option one – Using your existing savings
This only works if you're on a plan that offers a Medical Savings Account, and where you have a positive balance. By positive balance, we mean the portion which belongs to you, and not the portion available as credit for the remainder of the year (and which still belongs to Discovery Health).
You will need to call Discovery to see if you qualify.
Option two – downgrade your plan
This is a great option if you're struggling to cover your bills at the moment, but you want to make sure you and your family are covered should you end up in hospital. Just remember that if you choose this option, you won't be able to upgrade your plan choice until 1 January 2021. For those on plans with a positive Medical Savings balance, you can downgrade and use that positive MSA balance to fund the cheaper plan as well.
We hope this helps a little.
Until next time,
The Moneyshop Team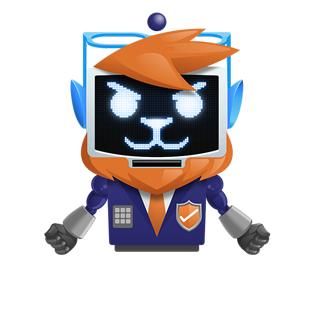 Get A Free

Insurance Quote
We use artificial intelligence to match the best insurance provider with your profile!
Get a Quote