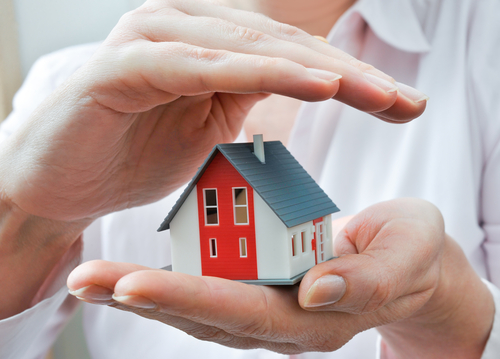 4 things to consider when buying home insurance
Home is where the heart is, and while you cannot always protect your heart, you can protect yourself from disaster by insuring your home and its contents.
But before you purchase home insurance, you should consider the following factors:
1. Specifics
Home insurance has two different types: building and home contents insurance.
Building insurance covers the structure of your home – and its permanent fittings – against fire, damage, and theft.
If you own a house, make sure you have buildings insurance, says Wynand van Vuuren, spokesperson for King Price.
Home contents insurance is specifically designed for all your moveable assets on the property, for example furniture, clothes, and appliances.
To be on the safe side, purchase both covers to ensure that you are fully covered.
2. Market value vs replacement value
A building's insured value is not its market value, says Van Vuuren.
Building insurance should cover what it would cost to rebuild your property from the foundations up, including your boundary walls, solar panels, swimming pool, taps, and tiles.
It should even include what you would need to pay in a worst-case scenario, such as demolition charges, and municipal fees that are part of the building process.
3. Coverage and premiums
Many consumers buy insufficient cover because they want to save on the amount they pay for their premiums. The bigger the cover, the higher the premiums, but that does not mean you should be underinsured.
Simply having insurance is not enough. You need to have enough cover in line with what you own. You can consult a professional to value your goods; from contents to the building itself. This is according to Bertus Visser, chief executive of distribution at PSG Insure.
By paying less on premiums you risk paying more when a negative event occurs. You will have to pay out of your pocket – something that would not happen if you were fully covered.
4. All-risk insurance
What will happen to the items you take out of your living space? Home contents insurance only covers the items that are in your home. If it were outside those bounds when an incident occurred, your insurer will not pay out.
All-risk insurance covers the items you take out of your home – for instance, laptops and cellphones.
If ever you are unsure about your insurance, do not hesitate to speak to your financial adviser.
This article has been prepared for information purposes only and it does not constitute legal, financial, or medical advice. The publication, journalist, and companies or individuals providing commentary cannot be held liable in any way. Readers are advised to seek legal, financial, or medical advice where appropriate. 
MoneyShop
MoneyShop is SA's largest loan and insurance finding service, helping over 200,000 clients per month. Using artificial intelligence, we match the right lending, insurance and investment products to the right people at the right time.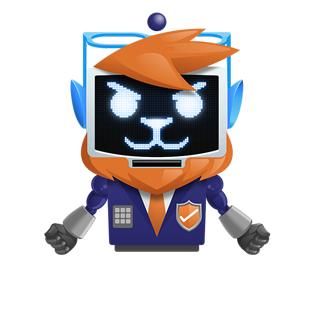 Get A Free

Insurance Quote
We use artificial intelligence to match the best insurance provider with your profile!
Get a Quote