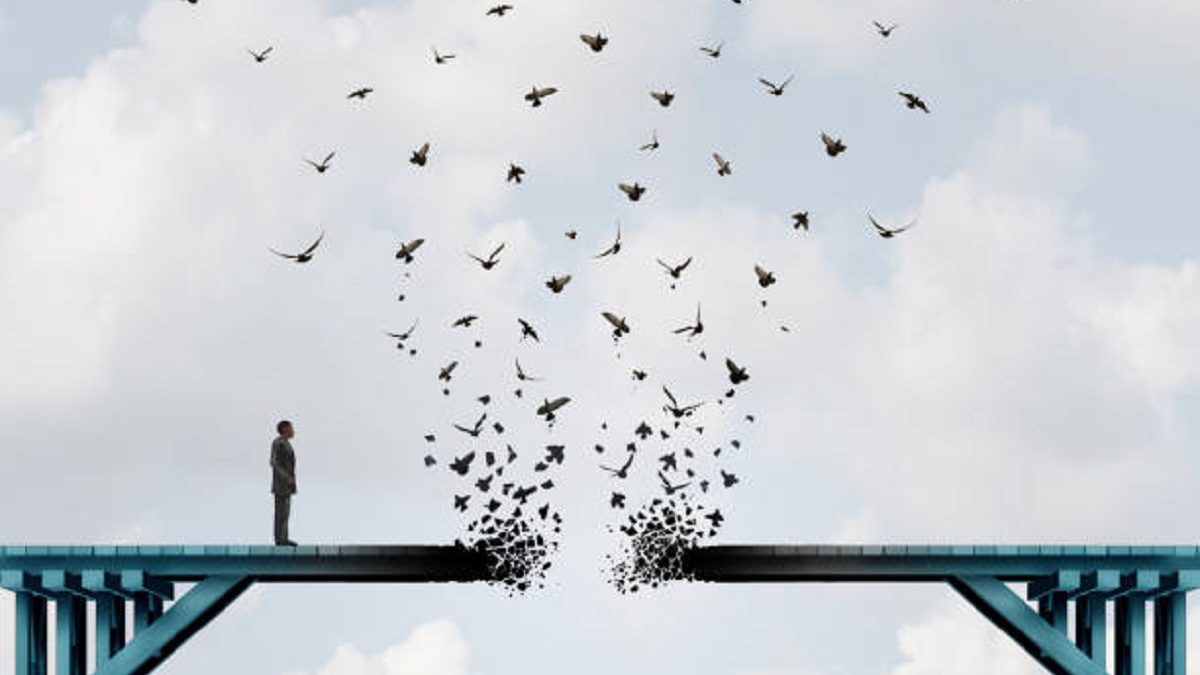 "Gap Cover" What is it?
What is "Gap cover"?
While you may have some form of medical aid plan, depending on its structure, more often than not the scheme will not cover all the doctor and other specialist fees, or all procedures in hospital.
What does it do?
Medical gap cover pays the difference between the medical aid rates and the higher actual cost charged. Therefore, rather than a standalone product, it is a short-term insurance product that works in conjunction with your long-term medical aid.
How Gap Cover Helps Out?
Gap cover payouts vary between policies but generally remit between two to five times, according to an expressed multiplier, what your medical scheme has paid out for a particular procedure.
For example, if your specialist bill is R25,000 and your medical aid pays R7,000
towards these costs, your gap cover could pay out between R14,000 and R35,000
over-and-above medical aid payments.
Specialist bill: R25,000
Medical aid pays out: R7,000
Gap cover pay out 2 x R7,000 = R14,000
Gap cover pay out 5 x R7,000 = R35,000
*Note: This is just an average example.
Not everything is covered by your medical aid
All medical aid members face the problem that surgeons, anaesthetists and other specialists frequently charge more than the amount covered by the medical aid.
What Medical Aid Schemes Don't Cover
Claims are often not paid out in full because medical aids limit the amount, they pay out for expensive procedures, which causes a shortfall between medical costs and medical aid reimbursements.
Generally, not all expenses are paid by a medical aid scheme for the following treatments and procedures:
Specialist in-hospital rates.
In-hospital procedures for scopes, scans and specialist dentistry, where co- payments exist, and which members pay from their own pockets according to rates determined by the medical aid scheme.
Procedures which are frequently performed and where expenses fluctuate widely according to the levels of technological sophistication used to perform them. For example, in the case of joint replacement surgery, restrictions in terms of the amount that medical schemes are prepared to pay for certain in- hospital procedures or prosthetic devices may apply and which, in medical aid terms, are referred to as sub-limits. Members need to pay the hospital excesses upfront before receiving treatment or ordering a prosthesis.
Oncology treatment provides unlimited cover after members have reached a specified cash limit, called a sub-limit. However, scheme rules apply before and after sub-limits are reached regarding co-payments and protocols, such as, not paying for cancer treatments which have not passed clinical trials.
Medical Expense Shortfall Cover from Zestlife
Protect yourself and your family against unexpected medical expense shortfalls when doctors and specialists charge more than what your medical aid pays.
Advantages of Zestlife Gap Cover
No blanket waiting period at the commencement of cover.
High levels of cover for in-hospital and over 50 out-of-hospital procedures.
Co-payment cover for co-payments charged by medical aids for hospital submissions and scans.
Cover while traveling outside of South Africa.
Automatic adult dependent cover.
High levels of emergency room cover for accidental injury.
Low exclusions.
Fast and efficient claim settlement.
For more information have a look at Zestlife Gap Cover Brochure for a full explanation of all the policy benefits and the policy terms and conditions.
Also have a look at MoneyShop for health insurance and medical aid for a quote.
Until next time.
The MoneyShop Team
This article has been prepared for information purposes only and it does not constitute legal, financial, or medical advice. The publication, journalist, and companies or individuals providing commentary cannot be held liable in any way. Readers are advised to seek legal, financial, or medical advice where appropriate. 
Kana Manthe
Email and Social Media Campaign Manager:- Kana is a proud father of one. He has been working in sales, email and online marketing for over 10 yrs now and is a surfer at heart. Life quote "It's not how you fall down, it's how you get up"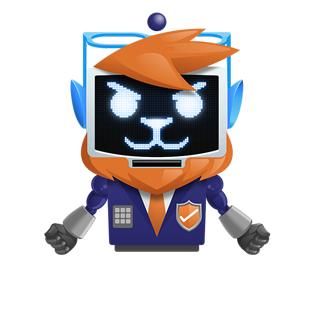 Get A Free

Insurance Quote
We use artificial intelligence to match the best insurance provider with your profile!
Get a Quote