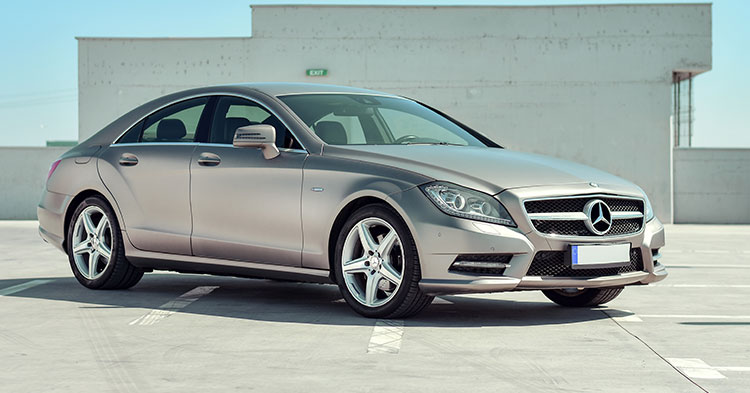 What does motor warranty insurance cover?
If the manufacturer's warranty on your car has expired you should consider extending it through purchasing motor warranty insurance, as parts and services can be really expensive to fix. Getting cover for those essential services and unforeseen break downs can be a real money saver.
However, in order to get the most out of your motor warranty cover it is essential to take note of the inclusions and exclusions of your policy by going through your policy documents and the terms and conditions.
What could be excluded?
"One exclusion, which is common, is the wear and tear of parts. However in our policy we do look at wear and tear for specific circumstances. In the first six months we don't consider wear and tear claims at all but afterwards we may cover it, but it will be at our discretion," explains Deanne Van Doesburgh, product development manager for Hollard Personal Lines.
The age of the vehicle is also a consideration for insurers. Generally, motor warranty providers don't cover cars older than 10 years. "Mileage is also taken into account and we don't cover cars that have travelled over 200,000 kilometres," adds Van Doesburgh.
Unfortunately, you won't have a say about which workshops can fix your car. "We have a list of workshops that we have approved. When the client calls in for a claim we will ask in which area they want it repaired and we then tell them which workshops they can use in their area," says Van Doesburgh.
Insurers like Hollard won't accept claims if they are fixed by 'the mechanic next door' and if you do go to someone that they don't have on their list it could invalidate your claim. You can however ask Hollard to vet a workshop that you may particularly like and if they make the criteria, Hollard would be happy to add them to their list.
The other thing to be aware of is that, depending on the type of cover you take out, there may be a limit on certain parts of your vehicle. "There are four different plan options the policyholder can choose from – some plans don't cover certain parts or cover them at a lower limit," explains van Doesburgh.
Services aren't included in the plan but Hollard, for instance, has an optional plan that you can purchase on top of your warranty, called the service extender benefit, which would cover this.
Ultimately, you need to be aware that your new policy may not have the same benefits that your manufacturer offered. "The cover can be very different. Make sure you understand what to expect," says van Doesburgh.
What are the inclusions?
Hollard says that when it comes to the claim stage, it will pay for a valid claim up to the maximum benefit limit less the excess amount. The insurance includes cover of up to 21 major car components, cover for mechanical and electrical breakdowns and includes free 24/7 roadside assistance, which includes towing recovery, jump-starts in the event of a faulty battery, assistance with the removal or flat tyre, help if you run out of fuel and assistance if you lock your keys inside your vehicle.
If you happen to be away on holiday you are covered too as there's and assistance for mechanical breakdowns out of town which includes accommodation (if the vehicle breaks down more than 100km from your home) and the towing and recovery service.
Until next time,
The MoneyShop.co.za Team
MoneyShop
MoneyShop is SA's largest loan and insurance finding service, helping over 200,000 clients per month. Using artificial intelligence, we match the right lending, insurance and investment products to the right people at the right time.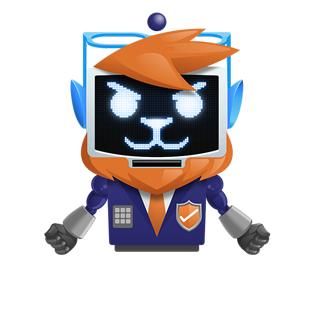 Get A Free

Insurance Quote
We use artificial intelligence to match the best insurance provider with your profile!
Get a Quote