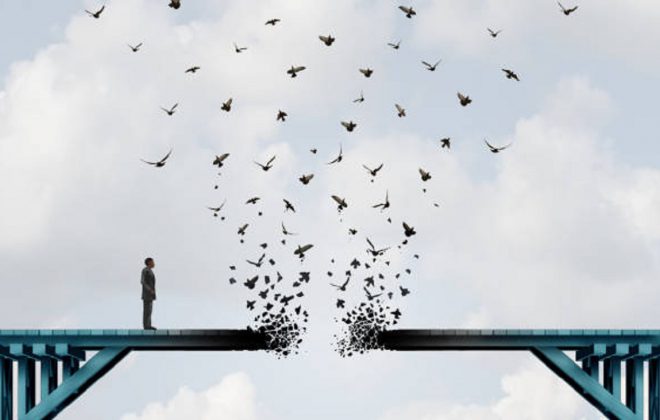 "Gap Cover" What is it?
What is "Gap cover"? While you may have some form of medical aid plan, depending on its structure, more often than not the scheme will not cover all...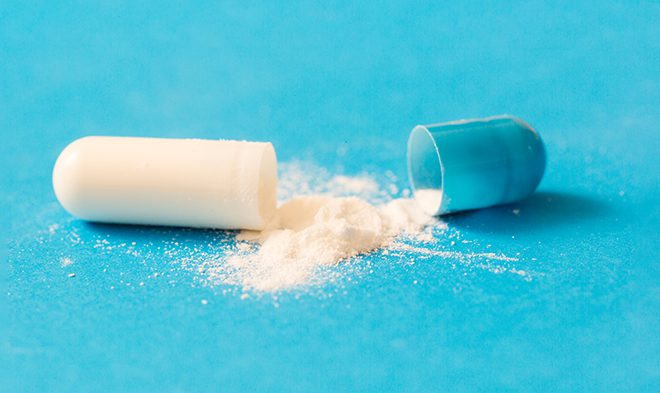 WHAT IS GAP COVER?
You may be alarmed when your dentist asks whether you have gap cover. But don't worry, it's not what you think! According to Lianne Lutz, wealth coach at...