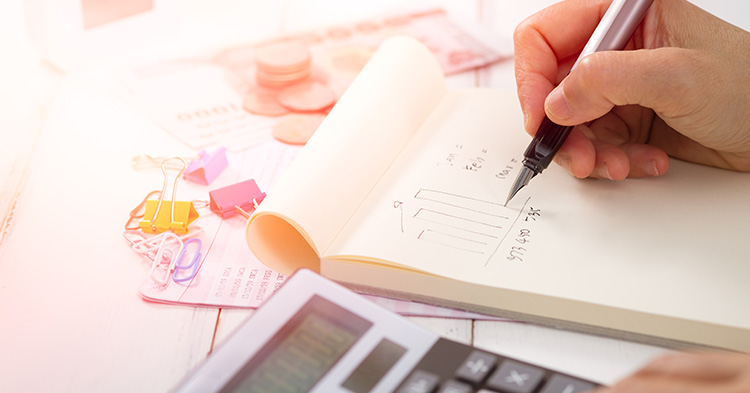 Do I need to file a tax return?
Folks, it's that time of the year again… You know, the time of the year when submitting tax returns is on everybody's mind.  The 1st of July marked the beginning of 2015's tax season and the deadline for people who submit tax manually (or via post) is the 30th September, while the deadline for those of us who prefer using the e-filling online system is the 27th of November.
While South Africa is said to have one of the best and most progressive tax systems in the world, most people still complain about having to go through the schlep of filing their tax returns. Collecting all your receipts, trying to figure your filing system out (again!) and spending ages filling in all the relevant forms; you know the drill.
Although you might have thought that the more one earns that better life is, the contrary is certainly true when it comes to filing tax returns.  That's because (a) the more you earn the more tax you pay and (b) the more you earn the more complicated and sophisticated your finances may be (you may own more than one property or receive income from an investment). This, therefore, increases the amount of time and the level of difficulty that submitting your tax return will involve.
Did you know that some people are completely exempt from having to file tax returns?
These people include:
Anyone who earns less than R350 000 per annum (regardless of whether or not you are a South African resident),
And only worked for one employer the whole tax year.
Everybody else better start filing, as you are legally required to submit your tax return within the stipulated timeframes to avoid paying penalties.
Remember: If you are married in community of property, you need to add half of what your partner earns to your income. If, for example, you are a stay at home mother but your husband earns R800 000 per year, in the eyes of the law you would be receiving a R400 000 annual income – an amount that is legitimately taxable and requires the filing of a tax return.