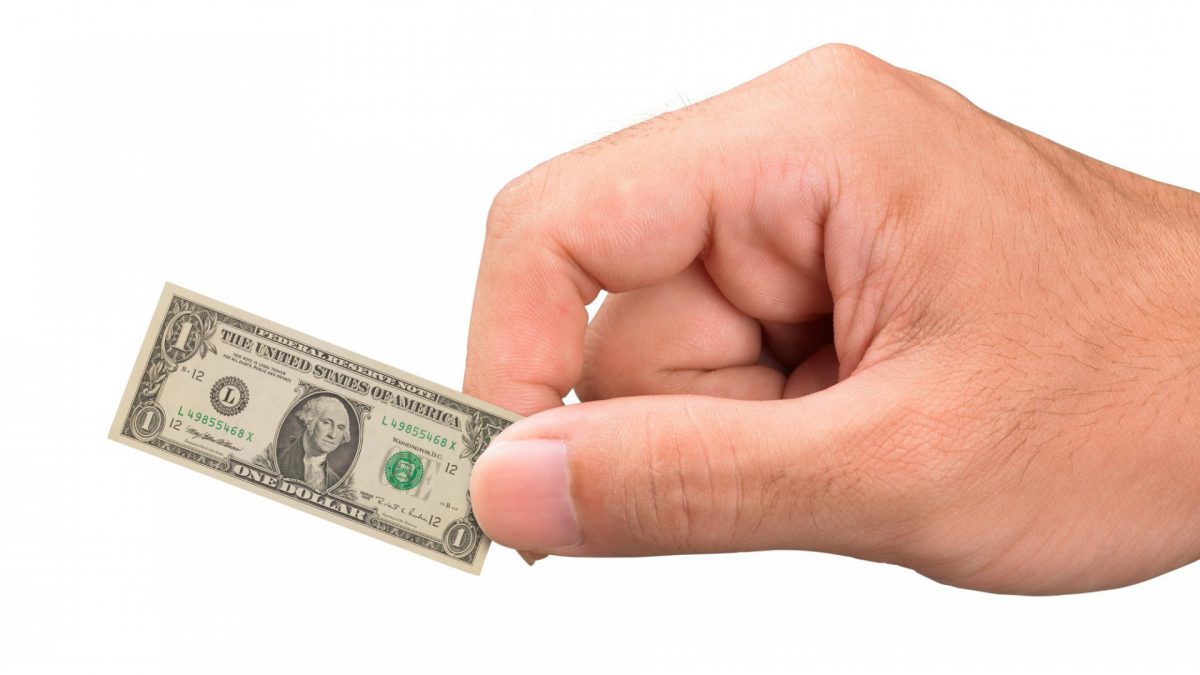 4 money lesson COVID-19 has taught us
Wow, what a year it's been…
Only a Hollywood Director could dream up a "Doomsday" plot about a virus that pops out of a wet market in a Chinese city, called Wuhan, and 'catches a flight' across the globe, forcing the entire world to stay indoors, as it stalks the elderly and those who are ill, like a stealthy predator.
Hopefully, the worst is behind us now, so it's time to take stock and try move on.
We all carry the emotional scars from this year – some of us had real health scares, but thousands and thousands of Rainbow Nationers across our beautiful country suffered a real financial set back this year.
The hard lockdown, which in hindsight was probably the right call at the time, crippled our economy which quite frankly hasn't been in the best shape for a while now.
When businesses shut, people get laid off.
No work means no pay, and that's been the narrative of 2020, hasn't it?
Life has it's up and downs, and while this has been a low moment, we need to take some time to contemplate what COVID-19 has put under the microscope.
Here are 4 money lessons we sincerely believe 2020 has taught all of us, and how we can use them to be better prepared next time that life throws us a curveball:
Try and have 3-months' worth of salary saved for a rainy day
If you are one pay cheque away from needing to hit the credit cards or searching online for another personal loan, it's a real problem. If this virus has taught us anything it's that life can come to a grinding halt and living from one pay check to another is a recipe for financial disaster.
Don't be too highly geared
When the rug is pulled out from underneath you, the bounce needs to be like a tennis ball, not a bowling ball pushed off a 20-story building. Big houses, fancy cars and stuff bought on credit is lekker to have, until you can't afford it. Buy what you can afford using cash and avoid getting caught in the debt trap. Your creditors will be sympathetic to a point but after your "payment holiday" they will be back on the phone harassing you.
Become indispensable
When companies are under financial pressure, they let people go so they can balance the books and remain profitable, or at the very least stay in business. If you are indispensable and someone your employer can't let go of, your position is a lot safer. The only way to work towards being a Linchpin is to refine your skills and keep working hard at providing value to your company that they can't find elsewhere.
Spend money on good healthcare cover
Is this the last pandemic we will see in our lifetime or is this the start of something that's going to be part of our lives forever? Probably the latter, right? We know insurers want us to insure everything from our lives to our pets and we only have so much money each month to cover "what if" scenarios, but money spent on good healthcare cover is essential if you live in South Africa.
Did you learn anything from this COVID experience that you can take into 2021 and further? How are you going to handle your money differently from now on?
We would love to read your comments below.
Until next time.
The MoneyShop Team