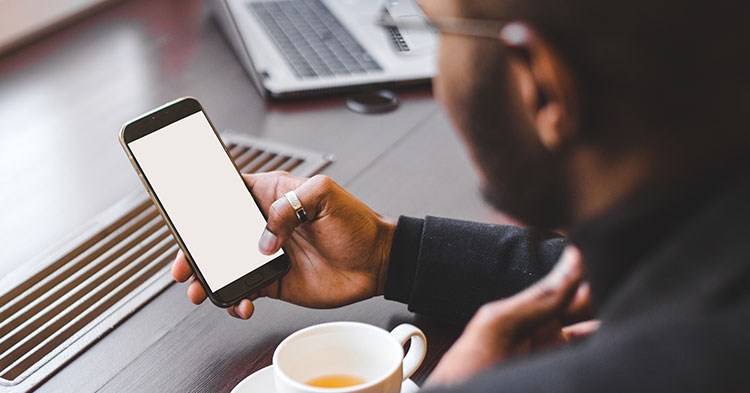 You Have The Right To Know Why Your Credit Application Was Refused
The thing about "consumer rights" is that most consumers aren't even aware of them! In fact, there are several pieces of consumer-focused South African legislation that have been passed, and the irony is that we know nothing about the protection they offer us. When it comes to credit, the National Credit Act has the rights of South Africans, who are applying for credit, spelled out. Considering most of us are credit active, it makes a sense we should know what type of protection we are afforded.
You have the right to apply for credit
It's important to understand that the Act makes it very clear that every South African has the right to apply for credit. A credit provider has the right to refuse to give you credit (we will cover that point a little later), but they cannot stop you from applying.
Protection against discrimination in respect of credit
This point ties in closely with your right to apply for credit. When assessing the ability of a person to meet his/her obligations, a credit provider must not unfairly discriminate based on race, gender, sex, pregnancy, marital status, ethnic or social origin, colour, sexual orientation, belief, culture or language. If you feel a credit provider has a bias towards you (outside of the merits of your application), the credit provider is infringing on your consumer rights.
Right to reasons for credit being refused
If a credit provider has refused to offer you credit (and they are well within their rights to do that), the Act places a responsibility on them to provide the reasons for refusal. On request from a consumer, the credit provider must provide an explanation why the application was declined. If it was based on credit bureau information, you are well within your rights to ask for the bureaus details so you can find out what adverse listing had a negative impact on your application.
The right to information in an official language
We have 12 official languages in South Africa and it's your right to receive documents in a language you can understand.
The right to information in plain and understandable language
The thing about contracts is that they are legally binding. That means your credit agreement is going to be full of legalese. To make sure you are protected, the National Credit Act places a major emphasis on documents given to consumers being in plain language. "Plain language" means that people with average literacy skills need to be able to understand the context, vocabulary and examples or illustrations used in the contract.
The bottom line is the following. If you can't make heads or tails of your credit agreement, and it feels like you are reading a contract drafted by an Advocate, your credit provider hasn't played ball in terms of the Act.
The right to receive documents
It's the credit provider's responsibility to make sure your documents are delivered to you free of charge. What you probably don't know, is that it's your choice how you want your documents delivered to you.
You can have your documents physically delivered to your home or business address (at your own cost)
By ordinary mail, email, fax or printable web page
By registered mail
On written request, a consumer can obtain a replacement copy of a document (free of charge) within a year, after the document was delivered to him or her.
Protection of consumer credit rights
Credit providers are required to protect the confidentiality of consumer information and should only use it for the purposes permitted by law or in accordance with the instructions of the consumer or a court. When you apply for credit, you will be giving the credit provider the opportunity to check your credit score and payment behaviour with the bureaus. But outside of that, credit providers aren't allowed to do anything else with your confidential information.
We hope you have found this article useful. Our aim at Moneyshop is to arm you with information you can use to make better insurance and credit decisions.
Until next time.
The Moneyshop Team
MoneyShop
MoneyShop is SA's largest loan and insurance finding service, helping over 200,000 clients per month. Using artificial intelligence, we match the right lending, insurance and investment products to the right people at the right time.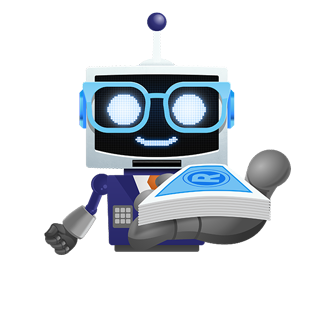 Apply for A

Personal Loan
We use artificial intelligence to match the best loan provider with your profile!
Get a Loan