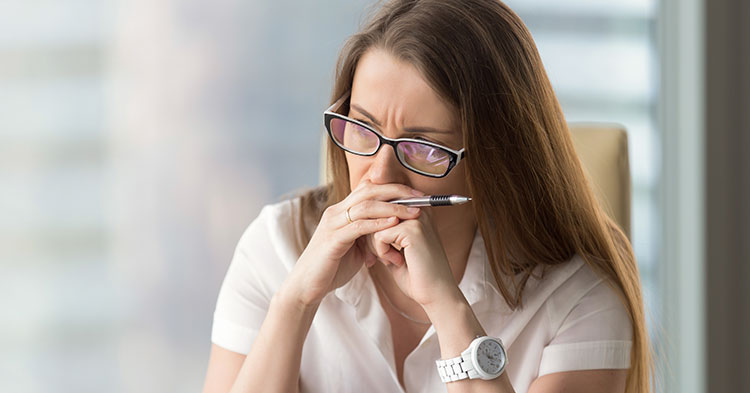 Is a debt consolidation loan the right choice for me?
When you have more loans than friends and you feel your only reason for living is to repay them, debt consolidation may be a way to simplify your life and your worries.
A debt consolidation loan allows you to combine all your loans into a single, manageable one. This way, you only have one creditor – and one amount to repay.
Lenders use different criteria to determine whether a client qualifies for a loan or not.  That criteria must however comply with the National Credit Act (NCA).
George Roussos, group executive of African Bank, says the qualifying criteria is dependent on the affordability of the customer and the customer's credit risk profile.
Affordability
Roussos says the bank needs to be assured of the ability of the customer to pay the monthly instalment before granting a loan.
"The affordability regulations require that a specific affordability assessment is done," Roussos remarked.
When assessing affordability, the NCA states that the credit providers need to check the consumer's income and existing financial means, prospects and obligations.
Credit risk profile
The credit providers must also check the consumer's debt payment history and whether there is any other adverse information such as wage garnishment, judgements, administration, debt review and bankruptcy. That information is available at a Credit Bureau.
"The bank also takes compliance and regulatory rules into account. The compliance and regulatory rules relate to who the bank can and cannot lend to. For instance, customers in debt counselling cannot be granted new credit," said Roussos.
Chief operating officer of Old Mutual Finance, Shirley Smith, added that if you are in a lot of debt and have a poor credit score or one so low that you don't even qualify for a debt consolidation loan, you will have to consider debt review.
"With debt review, your debt is assessed by a debt counsellor, who then helps you draw up a budget and makes recommendations to your creditors. When all your debt is settled, you are issued with a clearance certificate," she remarked.
What are the benefits?
The first obvious benefit is that it reduces your many creditors to one.
"This simplifies repayments, and makes it easier to budget, since you know exactly how much will be debited from your account every month," said Smith.
The second benefit is that it can reduce your monthly instalments by spreading your repayments over a longer term.
"This is only an advantage if you are currently struggling to make minimum repayments," Smith added.
What are the risks?
Lower monthly instalments might free up some of your budget and ease your financial pressure, but that should not mean you have greater spending power.
"Such an attitude could land you in even more debt. If you have any disposable income, it should go straight into paying off your debt consolidation loan," warned Smith
Another risk with debt consolidation is that while it can help you make minimum repayments, it makes you stay in debt longer. It raises the cost of your debt and increases the chances of you getting into more debt.
Smith advised that when taking out a debt consolidation loan, your goal should be to pay off your debt as quickly as possible even with the lower minimum repayments.
Roussos warned against consolidating loans that are almost paid up.
"It is not advisable to consider a consolidated loan when you are the end of the term of your existing loan, as the cost of consolidating may well then be more expensive."
IN A BOX: What do you need to apply?
A customer needs to present the following documents:
Proof of residence
Latest original pay slip
Latest bank statement reflecting 3 months of salary deposits
Third party settlement letters
Until next time,
The MoneyShop.co.za Team
MoneyShop
MoneyShop is SA's largest loan and insurance finding service, helping over 200,000 clients per month. Using artificial intelligence, we match the right lending, insurance and investment products to the right people at the right time.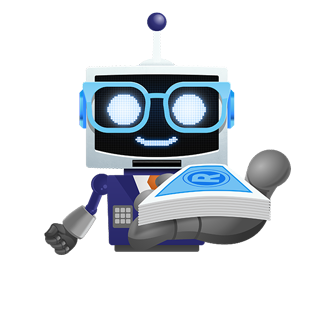 Apply for A

Personal Loan
We use artificial intelligence to match the best loan provider with your profile!
Get a Loan