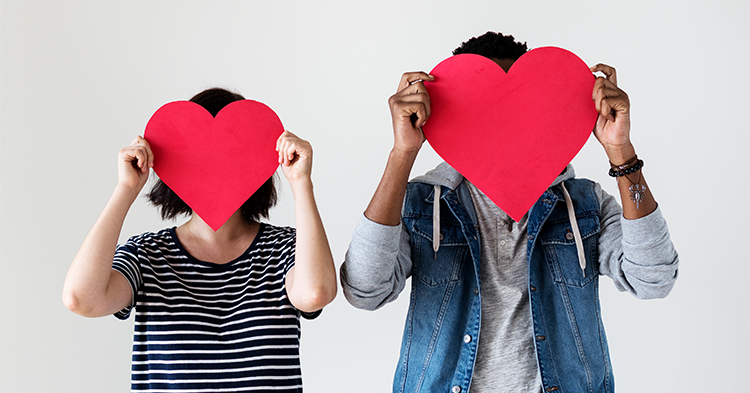 What you to do when dating someone who's in debt
You meet your perfect match and you fall in love. However, later you find out that they have debt. Should you continue with the relationship?
In a world where credit is necessary, it's hard to find someone who does not have debt. But what happens when you fall in love with someone who's over-indebted? Could that limit your chances of having a successful relationship?
Moneyshop spoke to Tanya Haffern, a wealth coach, to address the dangers of dating someone who's in debt.
She believes that this won't affect you unless you are planning to get married. However, you may find yourself paying for everything you do together as a couple.
"Pretty quickly, the shine will wear off because when money goes out the front door, love follows out the back door," says Haffern.
She recommends you never lend money to your partner because the chances of getting it back are slim. If you feel you absolutely have to, you must make sure there's a formal loan agreement in place.
Money destroys relationships faster than any other substance, says Haffern.
Even though drawing a up a contract doesn't guarantee that you will have your money back, it is still worthwhile to do.
As awkward as this might feel, Haffern encourages you to talk about money with your partner.  She says if you feel this is the right partner for you, see if you can assist in any way by getting to the root of the problem.
"Money is not a taboo subject, it's simply a currency used to exchange goods – we add all the emotions and hysteria to money," she says.
She explains that you are entitled to ask your partner the following questions:
How did you get into debt?
What steps are you taking to get out of that debt?
What is your short-, medium-, and long-term plan?
Does you have a budget?
If there is no clear plan in place and your partner got into debt because of poor money management and compulsive overspending, run in the opposite direction as quickly as you can, she says.
It's also important not to not co-sign any loans with your indebted partner as this will affect your own credit rating.
Money and relationships are always a complicated issue.
However, it's important to establish a relationship of trust with your partner while you're still dating. Help your partner get rid of debt before you consider taking the next step.
This article has been prepared for information purposes only and it does not constitute legal, financial, or medical advice. The publication, journalist, and companies or individuals providing commentary cannot be held liable in any way. Readers are advised to seek legal, financial, or medical advice where appropriate.
MoneyShop
MoneyShop is SA's largest loan and insurance finding service, helping over 200,000 clients per month. Using artificial intelligence, we match the right lending, insurance and investment products to the right people at the right time.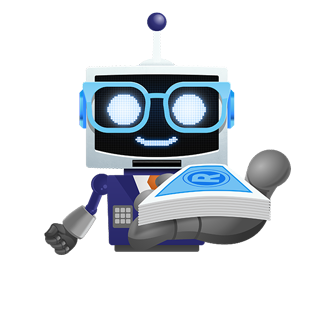 Apply for A

Personal Loan
We use artificial intelligence to match the best loan provider with your profile!
Get a Loan