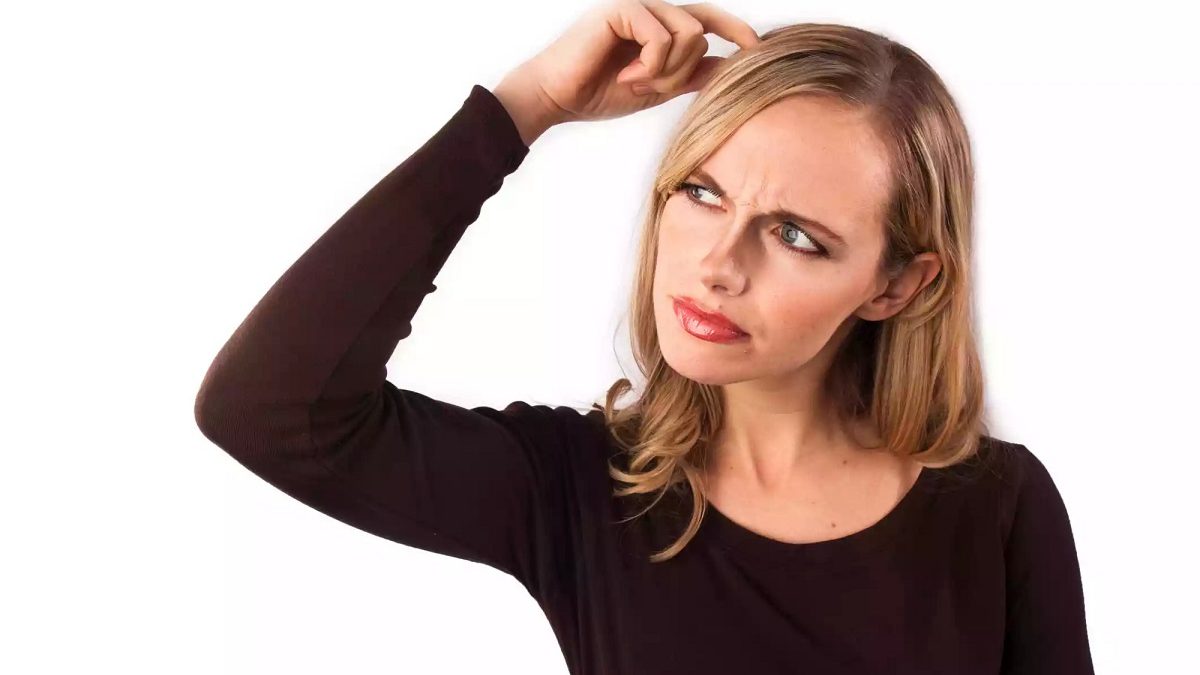 You need a loan, why? A reason to take a personal loan
There are many, a good reason to take a personal loan. Including consolidating costly credit card balances and financing weddings or once-in-a-lifetime trips. Often most useful for less festive events, such as emergency home repairs or medical expenses.
While personal loans involve interest and credit impacts, they also have several potential benefits. For instance, credit history standards aren't typically as high for personal loans as they are for some other types of lending. Personal loans also offer more versatility than most loans. Home loans and vehicle loans, for example, are intended for particular purposes.
Here are a few scenarios in which you would have a perfect reason to take a personal loan:
Combining pricey credit card balances
Carrying high balances on multiple credit cards, they're probably costing you a lot in interest payments. And they're likely lowering your credit score as well. Using a personal loan to pay off your credit cards can let you simplify multiple bills into one, reduce your interest charges and improve your credit score.
Wedding expenses
A wedding loan can be used for big-ticket items. Like the venue and bride's dress, as well as smaller expenses like flowers, photography, the cake and a wedding coordinator.
You can also consider paying for the engagement ring with a personal loan. Depending on the kind of ring you're getting, engagement rings can easily cost several months' worth of your salary.
Home Improvement and Repairs
If you own your home, you could take out a home equity loan to fix or make upgrades. But you can also take a personal loan. Home equity loans are great for tackling home projects, but they're secured and use your home as collateral.
Perhaps you don't want to risk losing your home in case you fall behind on payments, a personal loan is a solid substitute. Along with that, it might be quicker reason to take a personal loan compared to a home equity loan.
Emergency expenses
Suddenly have a emergency, like paying for a loved one's funeral, using a personal loan could be a low-cost option.
Surprise medical bills are another common reason to take a personal loan. Especially if your doctor requires payment in full. Common medical treatments that may require the use of a personal loan include. Dental work, cosmetic surgery, fertility treatments. Not all medical aids cover everything in full.
Moving Costs
Can't immediately afford all of the expenses associated with a move, a personal loan can help you cover those costs.
Loan funds can help you move your household belongings from one place to another. Purchase new furniture for your new residence, transport your vehicle across the country and cover any additional expenses. Using a personal loan for moving costs can also help you stay afloat if you're moving somewhere without a job. This way you can avoid raiding your savings or emergency fund.
Appliance purchases
Household disasters can strike unexpectedly. If you suddenly need to buy a new washer and dryer but don't have the funds on hand. A personal loan can provide relief.
In this case a personal loans allow you to purchase major household appliances and electronics immediately, rather than having to wait months. All though you'll have to pay interest, a personal loan can save you time and money in the long run. Since you'll be able to avoid using laundromats and other short-term but expensive alternatives.
Holiday costs
Your average holiday might not cost enough to necessitate taking out a personal loan, but what about a honeymoon or a luxury cruise? Or if you just want to go on a trip or you're celebrating an anniversary. Personal loans can help you finance your dream holiday.
Vehicle Financing
Vehicle loans are available if you're looking to buy or lease a car, but personal loans are also available. These loans tend to have lower interest rates compared to personal loans. But they are secured loans and use your vehicle as collateral. If you're worried about missing payments and your car getting repossessed, a loan might be a better option for you. Especially when buying a second-hand vehicle.
You Need to Build Credit
Loans can be used to establish a payment history and build your credit? If you have poor credit or little to no credit. Building up your credit history can indeed be a good reason to take a personal loan.
Until next time.
The MoneyShop Team
This article has been prepared for information purposes only and it does not constitute legal, financial, or medical advice. The publication, journalist, and companies or individuals providing commentary cannot be held liable in any way. Readers are advised to seek legal, financial, or medical advice where appropriate. 
Kana Manthe
Email and Social Media Campaign Manager:- Kana is a proud father of one. He has been working in sales, email and online marketing for over 10 yrs now and is a surfer at heart. Life quote "It's not how you fall down, it's how you get up"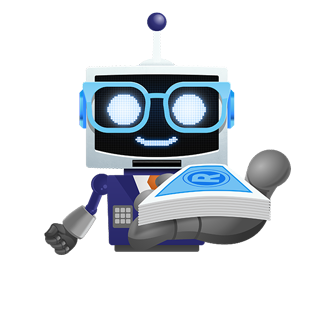 Apply for A

Personal Loan
We use artificial intelligence to match the best loan provider with your profile!
Get a Loan