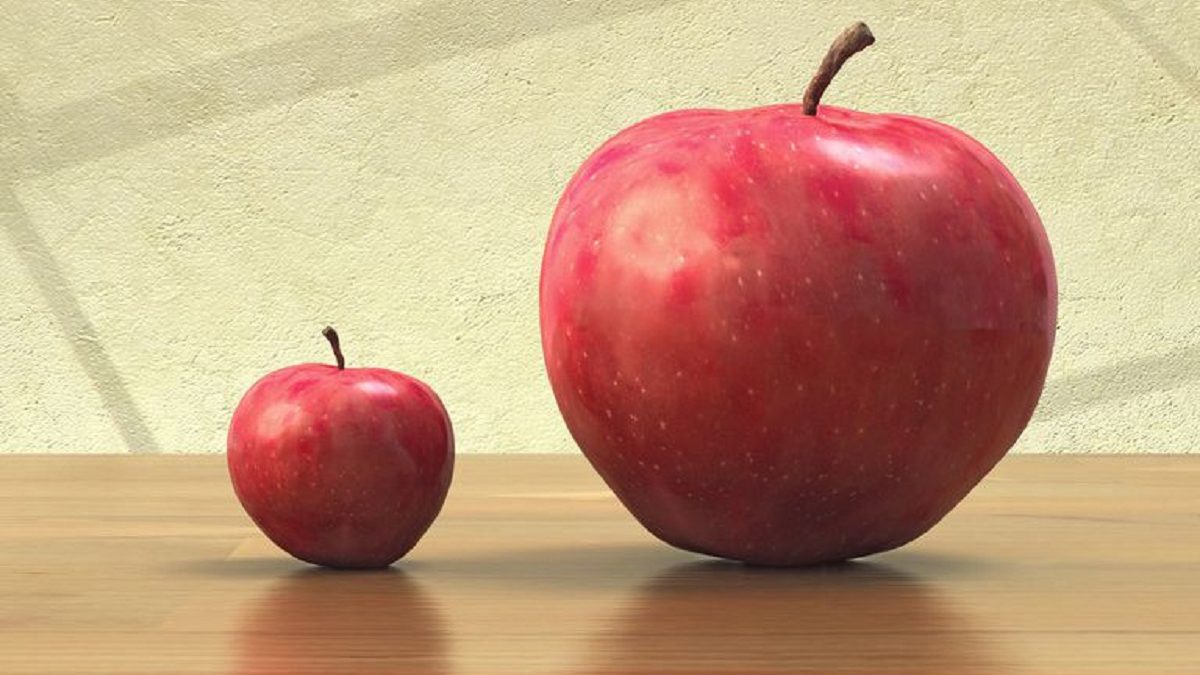 Fortune favours the prepared
As they say "Fortune favours the prepared"
It's better to be in control of when and how much money you need to borrow rather than being unprepared and under pressure to borrow money that you can ill afford to pay back. Instead, you can and should take control by planning to borrow ahead of the time when you will need the money.
Here are some of the ways that you can prepare yourself to take a loan
Have your budget worked out and be honest with yourself when it comes to adhering to it.
Be aware of any of your monthly commitments that may increase yearly and allow for that in your budget for next year.
Make sure that you have enough funds in your bank account to honour your debit orders.
Pay your accounts on time.
Check your credit status and score and ways to improve them.
Identify exactly what it is that you need to purchase or pay for, write this down, and don't borrow any more money than you need to.
Applying to a lender
When you apply for credit that lender will run a credit check against your I.D. number, this affects your score. Ideally, you should apply at only one lender and that's where MoneyShop can help you.
MoneyShop has a list of lenders that we match our clients with. We're like a dating service for lenders and borrowers.
MoneyShop works…
In a completely automated way, as soon as you submit your information to us, we ask every one of our lending partners if they'd like to grant you a loan. Our systems go through the list until one answer's positively and in under a minute you'll either have a pre-approved offer or you'll be denied.
Spend responsibly! Never borrow more than you can afford to pay back. Remember "Fortune favours the prepared"
Until next time.
Richard from MoneyShop Team
This article has been prepared for information purposes only and it does not constitute legal, financial, or medical advice. The publication, journalist, and companies or individuals providing commentary cannot be held liable in any way. Readers are advised to seek legal, financial, or medical advice where appropriate. 
MoneyShop
MoneyShop is SA's largest loan and insurance finding service, helping over 200,000 clients per month. Using artificial intelligence, we match the right lending, insurance and investment products to the right people at the right time.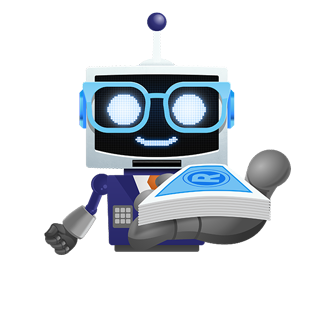 Apply for A

Personal Loan
We use artificial intelligence to match the best loan provider with your profile!
Get a Loan