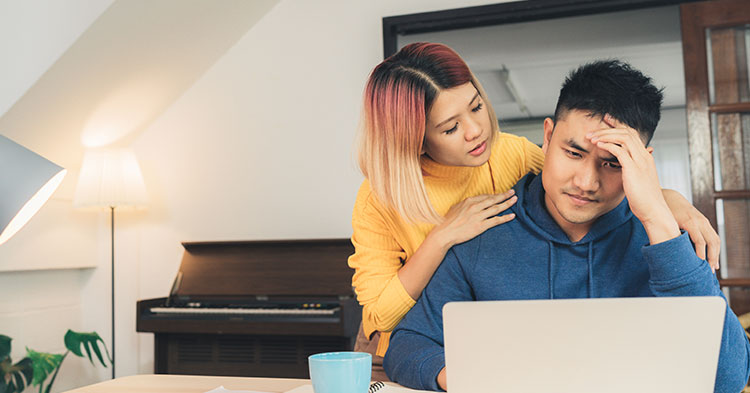 Knee-deep in debt? Debt consolidation provides a neat solution for a real problem
We know what keeps you awake at night: worrying about your debt. How do we know? Because at the end of 2016 we asked you how you're coping with the tough economy and almosttwo out of every three of you told us that you're getting into long-term debt because you spend more than you earn
We know what keeps you awake at night: worrying about your debt. How do we know? Because at the end of 2016 we asked you how you're coping with the tough economy and almost two out of every three of you told us that you're getting into long-term debt because you spend more than you earn.
Almost half – 43.5% – of our 1405 respondents also told us their greatest monthly expense is debt. This was way higher than any other expense.
And it's not just you MoneyShopers who are in trouble, research released in June 2016 found that South African consumers owe as much as 75% of their monthly pay to creditors, while almost 60% of the population are struggling to meet their monthly payments for their home loans and credit card payments.
We know how quickly debt spirals out of control and becomes a real problem. But there is a neat solution to debt control: debt consolidation, and 57% of you told us they you're considering this already.
So what is debt consolidation?
Effectively this is a single loan from a financial lender which pays off all your separate debts in one go, and then consolidates your repayments into one amount that you can comfortably afford. You then pay the lender that one instalment every month until the total amount you owe is repaid.
Here's another reason you should consider it: being in debt eats at your psyche. It steals your financial freedom. Yes, you may have got into debt because you weren't careful enough with your money and you may beat yourself up about that at 3am when you should be sleeping, but life doesn't have to be quite so harsh!
Debt consolidation is a hassle free way out, from having the consolidator negotiate with your credit providers to reduce interest rates and fees on your accounts, to getting your creditors off your back and clearing any blacklisting that exists against your name once you're debt-free.
When choosing a debt consolidator these are the 2 most important things to think about:
Make sure that you don't end up paying more in interest than you were paying before. Debt consolidation works best when it reduces the interest rates you were paying so that you pay a lower rate overall. Essentially debt consolidation should move you from expensive debt to inexpensive debt.
Find out if there is a penalty for paying off your consolidated debt earlier than expected. If there is a penalty, at what point does it apply and how much is it? It is reasonable for a penalty to be imposed, just don't let it take you by surprise!
Everybody deserves a second chance and you are no exception. What's more, you deserve financial freedom.
These are our top six reasons to apply for a debt consolidation loan through MoneyShop:
Our service is FREE!
Loans are usually pre-qualified on the same day
We work with more lenders
We offer loans from R1,000 up to R150,000
Proud to serve 40,000 happy clients a month
Our loans are processed completely online or via phone
So, if you want help solving your debt problems through a confidential process, fill in the form below and we will contact you.
MoneyShop
MoneyShop is SA's largest loan and insurance finding service, helping over 200,000 clients per month. Using artificial intelligence, we match the right lending, insurance and investment products to the right people at the right time.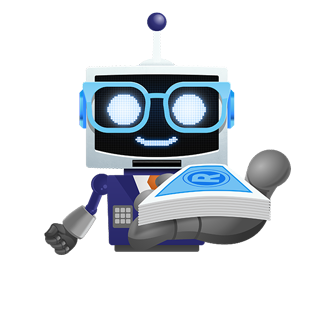 Apply for A

Personal Loan
We use artificial intelligence to match the best loan provider with your profile!
Get a Loan