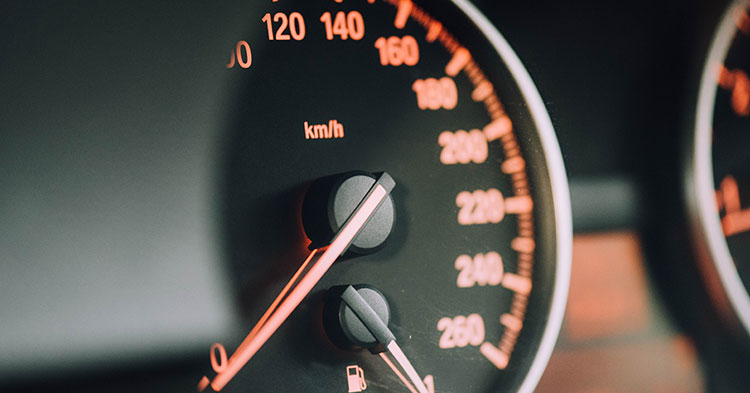 Stuck on the N3? Why you need a mechanical warranty now!
Without a Bidvest Mechanical Warranty, a major vehicle repair can set you back a whopping R70 000. So ask yourself if you can afford NOT to have a backup plan?
The scene:
On the way back from your December holiday, your car breaks down on the N3. Now what?
It's hot. The kids are screaming. Your wife is super unimpressed. And you're getting the 'evil eye' from your mother-in-law – all while cars are whizzing past at high speed, adding extra risk to your already-disastrous situation.
Then there's the fact that you're totally broke, thanks to countless ice-creams on the beach and costly Christmas gifts.
So, how the hell are you meant to pay for roadside assistance and get your car fixed?
It's no wonder that they say "it's more expensive NOT to have a motor warranty than it is to actually have one…"
The solution:
In June this year, the Automobile Association released a staggering stat that 65-70% of cars on SA roads aren't insured. If you're one of these 11.4 million car owners, you could be faced with crippling financial implications if something happens to your car. Never mind the cost of a major accident – even just getting stuck on the way back from Durban could have disastrous consequences (think: your family's safety, towing fees, overnight accommodation etc.).
Thankfully, MoneyShop and Bidvest have partnered to bring you the best of the best motor warranty plan to avoid exactly this…
The Bidvest Mechanical Warranty is not a service or a maintenance plan, it's gap cover similar to the what you get for medical aids. This means that it helps cover the costs involved in fixing your car when it breaks down or needs major repairs (not only when it gets serviced – like a service plan).
This mechanical warranty is quite popular as a stand-alone product (used if you can't afford a full service or maintenance plan). But, the Bidvest Mechanical Warranty can also be used in conjunction with an existing service or maintenance plan as a top-up product.
Did you know, that with the weak rand and hectic import costs affecting the price of parts, a major vehicle repair could set you back R70 000! So you need to ask yourself if you can afford NOT to have a backup plan.
The period of the warranty cover and the monthly cost will depend on the age, make and model of your car, service history and the odometer reading. Bidvest caters for a wide range of vehicle ages and types– even taxis!
Included in your mechanical warranty are some jaw-dropping bonuses such as:
All-hours medical assistance – including an emergency medical advice and assistance hotline and medical transportation;
24-hour roadside assistance – whether you run out of fuel, break down, get a flat, need a tow, or lock your keys in your vehicle;
Car rental assistance – until your car is up and running; and
There are policies available for vehicles still under original warranty (i.e. extended cover) as well as vehicles out of warranty.
Whatever your need, Bidvest Mechanical Warranty has got you covered.  You simply cannot afford not to have it – especially if you don't have insurance.
MoneyShop
MoneyShop is SA's largest loan and insurance finding service, helping over 200,000 clients per month. Using artificial intelligence, we match the right lending, insurance and investment products to the right people at the right time.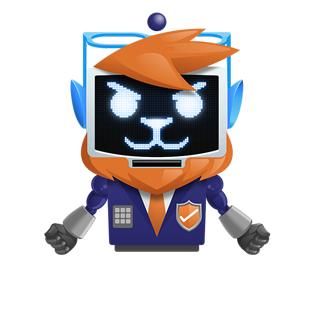 Get A Free

Insurance Quote
We use artificial intelligence to match the best insurance provider with your profile!
Get a Quote