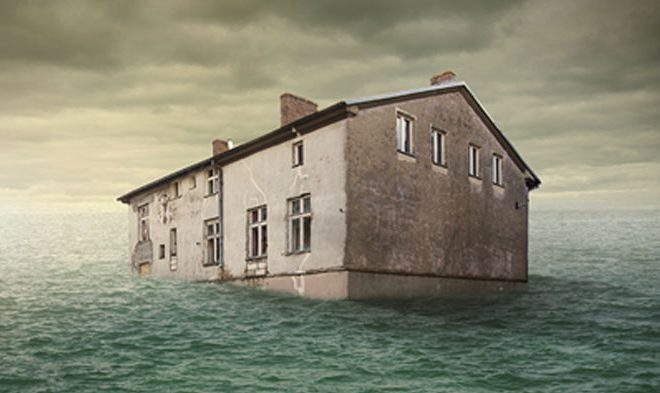 Homeowners Insurance Information
When you buy a house, the bank will request that you take out a comprehensive homeowners insurance policy to the value of your home. This homeowner insurance covers...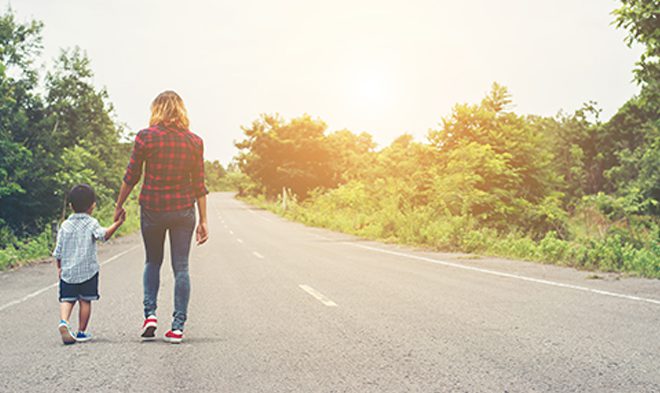 Why is Life Insurance so important?
Life insurance is often an underrated product. Mostly because we don't like to think about death, and more than probably because we tend to think that we will...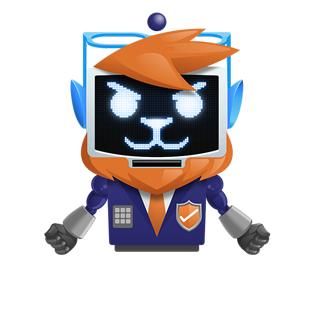 Get A Free

Insurance Quote
We use artificial intelligence to match the best insurance provider with your profile!
Get a Quote