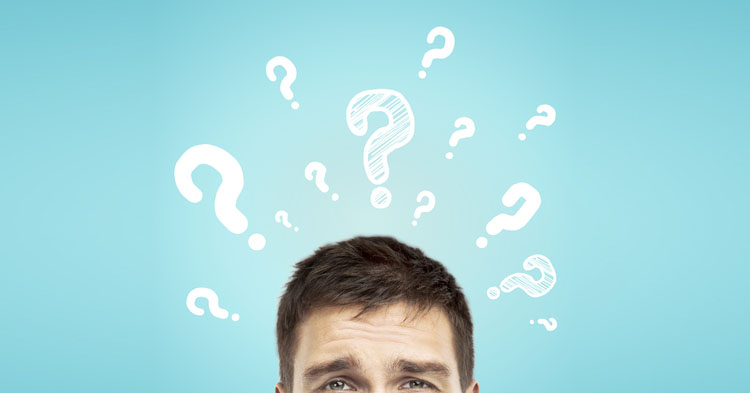 Why Do I Need Vehicle Insurance?
The South African vehicle hijackings and road crash statistics provide more than enough evidence to the importance of vehicle insurance. Over the last couple of years the cost of repairs has increased dramatically and there has been a significant increase in the average cost of a claim. An increase in vehicle theft, accidents and rising repair costs force insurance companies to recalculate the risk and cost of insuring our vehicles.
With South Africa's high accident and car theft rate, you cannot afford to drive an uninsured vehicle. According to the South African Insurance Association (SAIA), about 65 percent of South African motorists are not insured. This has far-reaching implications for all road users, whether or not they are insured.
If you are an uninsured driver, you alone are responsible for covering the costs of repairing your car or even buying a new one if it is seriously damaged. You will also bear the legal costs of trying to claim damages from another uninsured driver without the assistance of an insurer.
I need vehicle insurance. What do I need to know?
The Ombudsman for Short-Term Insurance in his annual report emphasised the need to educate the public on insurance matters. The Ombudsman for Short-term Insurance in South Africa recovered a record amount of R83.9 million from insurance companies on behalf of complainants in 2007.
A staggering 67 percent of the complaints received in 2007 related to motor vehicles. A large number of complaints arose from a lack of understanding of insurance or a failure to understand the significance of the information given to an insurer when applying for insurance.
There are many vehicle insurance companies out there and it can be quite tough deciding which to opt for.  Before getting motor vehicle insurance, it is necessary for you to get a detailed view of different insurance quotes from more than one insurance company. The car insurance quotes may be different for different companies, so it is your responsibility to carefully look into the insurance quotes and then decide which one is suitable for you and your vehicle.
Do your research and shop around.
Don't make a decision based on the premium only – make sure you know about hidden costs such as additional excesses.
Consider the insurer's reputation for service, price and claim settlement turnaround times.
Make sure the company you choose is a registered Financial Services Provider. You can verify its registration with the Financial Services Board which regulates all insurance companies.
Take time to discuss the details of your insurance policy with the direct insurer or broker.
Compare apples with apples.  This means, for example, checking if your vehicle is covered for retail or market value and ensuring the excesses are similar.