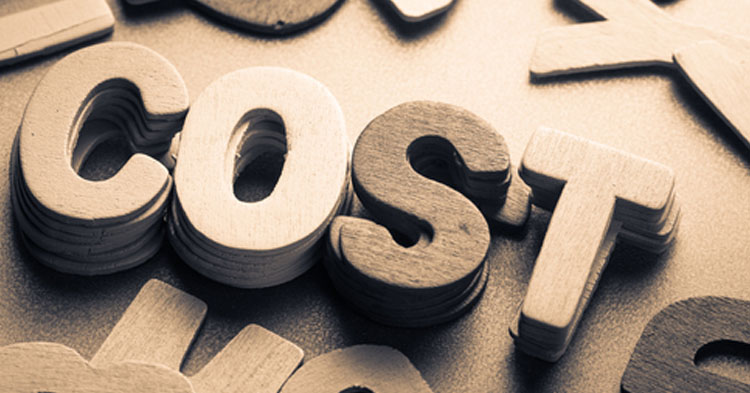 Car Insurance Costs
The insurance companies takes many factors into account that may affect the risk to the company of having to pay out a claim.
When you take out a car insurance company, your insurer will take several factors into account that may affect their risk of having to pay out a claim. This in turn affects how easily they'll accept your claim and pay you out for damage or theft.
The main factors are:
How extensive your cover is
In general, the more extensive the insurance cover, the more the policy will cost you. This is why comprehensive cover is more expensive than third party insurance, but it's also more likely that you'll be covered for something that happens to your car.
The type of vehicle you have
The type of car you own – such as a 4×4, sporty car, family car or bakkie – will have an influence on the cost of your car insurance remiums. Some vehicles simply cost more to repair than others, while others are more at risk of being stolen or hijacked. The safety offered by the vehicle will also play a role. Also, things like airbags may push the premiums a bit higher because of the cost involved in replacing them.
The age of the vehicle
Theage of the vehicle will have a definite influence in your car insurance costs. This is because an older vehicle may cost less to replace, but it may be difficult to get parts for the vehicle and in general it will be more at risk of burning out or failing in one or other way. If you get a pre-owned vehicle, insist on an AA test certificate to ensure that you can get lower rates.
Sports vehicles
Sporty vehicles are generally more expensive to replace and repair. Also, drvers are more likely to be younger and less responsible than the older family car drivers. For this reason, a sport vehicle's car insurance policy may cost you a bit more.
Where you live
Factors affecting the cost of the policy will also include where you live and whether or not you car is kept in a locked garage at night
Human factors
Important human factors that affect car insurance costs are the age of the driver, gender, driving experience, driving record, and when the person received a driver's license. The longer you drive, the more experience you gain. For this reason people over 25 get a slight discount on their car insurance premiums.
First-time drivers or drivers with no history on South African roads are penalised by paying higher premiums until they demonstrate that they are safe drivers. Drivers with a good safety record may benefit when they purchase a vehicle insurance policy by receiving lower premiums.
Nominated drivers
The vehicle owner must confirm what the policy says about nominated drivers – future claims may be rejected if the insurance company restricted the drivers of that specific vehicle.
Whether you have household insurance as well
It generally costs more to insure your car separately (in a "stand-alone" policy) than it does to include it in your household contents insurance policy.
Whether you've claimed before
You may qualify for a discounted premium – referred to in the industry as a no-claims bonus – on comprehensive car insurance cover if you have a record of not making claims. The longer the period you have not claimed, the greater the discounted premium you can expect to pay.
Other factors
Finally, your car insurance costs may be less if the vehicle is fitted with security measures such as a tracking device or an immobiliser.
MoneyShop
MoneyShop is SA's largest loan and insurance finding service, helping over 200,000 clients per month. Using artificial intelligence, we match the right lending, insurance and investment products to the right people at the right time.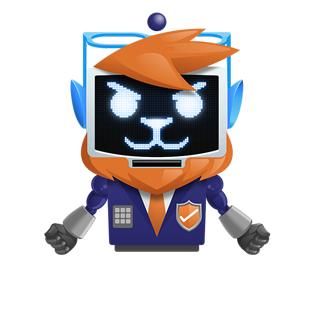 Get A Free

Insurance Quote
We use artificial intelligence to match the best insurance provider with your profile!
Get a Quote