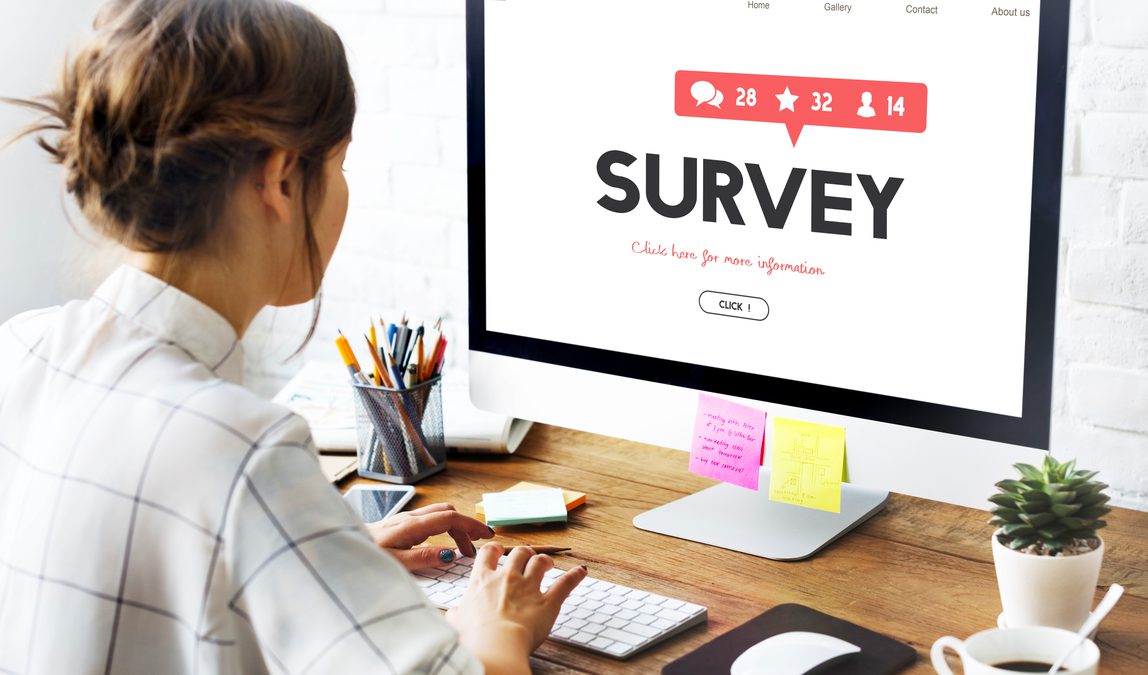 MoneyShop 'Covid-19 and Your Finances' Survey
There is no doubt that Covid-19 and the lock-down is destroying our economy. And some people in particular are being hit hard. Our survey for this month looks at who, and how, this situation is affecting regular South Africans.
Our first set of results are in, please see the results below. Also, congratulations to Mputi Tshehla who won our R500 voucher for this survey.
Some key items to take away:
75% of participants have seen their income reduce owing to the Covid-19 lockdown.
Of those whose income has reduced, 23% had lost their income entirely and a further 23% have lost between 40% and 90% of their income.
The poor are the worst affected with more people in the R0-R8000 income per month group losing their income compared to other income groups.
To save money, participants are more likely to cut back on DSTV/data/groceries and less likely to stop paying for their financial services.
---
If you haven't completed the survey, but you would still like to, please complete it below so we can our stats up to date.
MoneyShop
MoneyShop is SA's largest loan and insurance finding service, helping over 200,000 clients per month. Using artificial intelligence, we match the right lending, insurance and investment products to the right people at the right time.