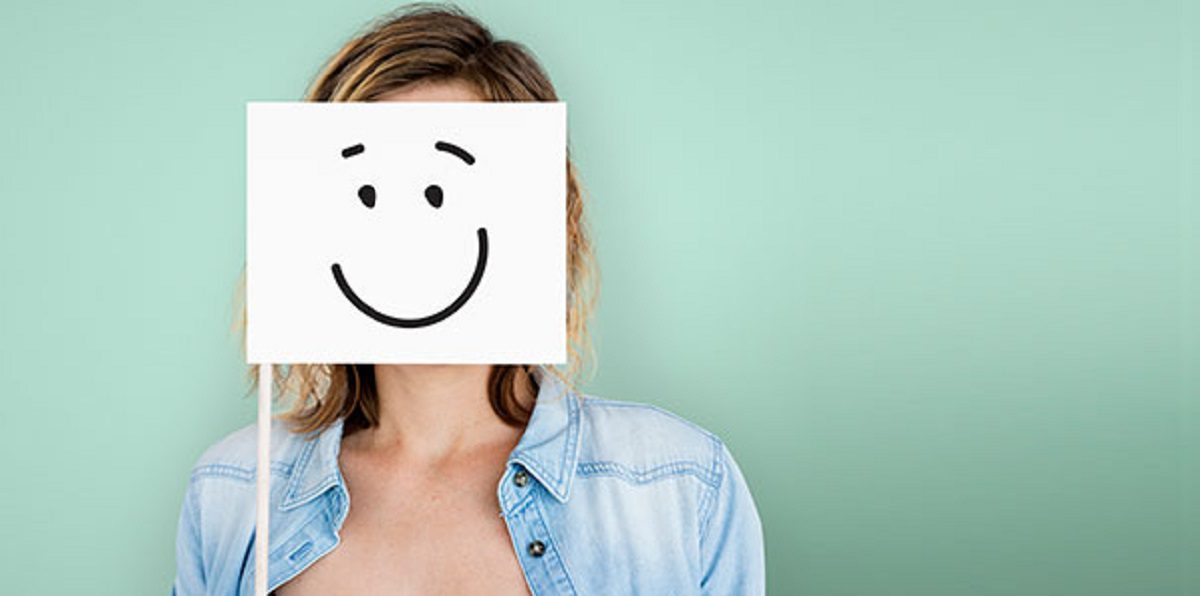 MoneyShop Bank Survey
Can you believe we are almost at the end of the first quarter? Please complete our survey so we can better understand what you think about your bank.
MoneyShop
MoneyShop is SA's largest loan and insurance finding service, helping over 200,000 clients per month. Using artificial intelligence, we match the right lending, insurance and investment products to the right people at the right time.