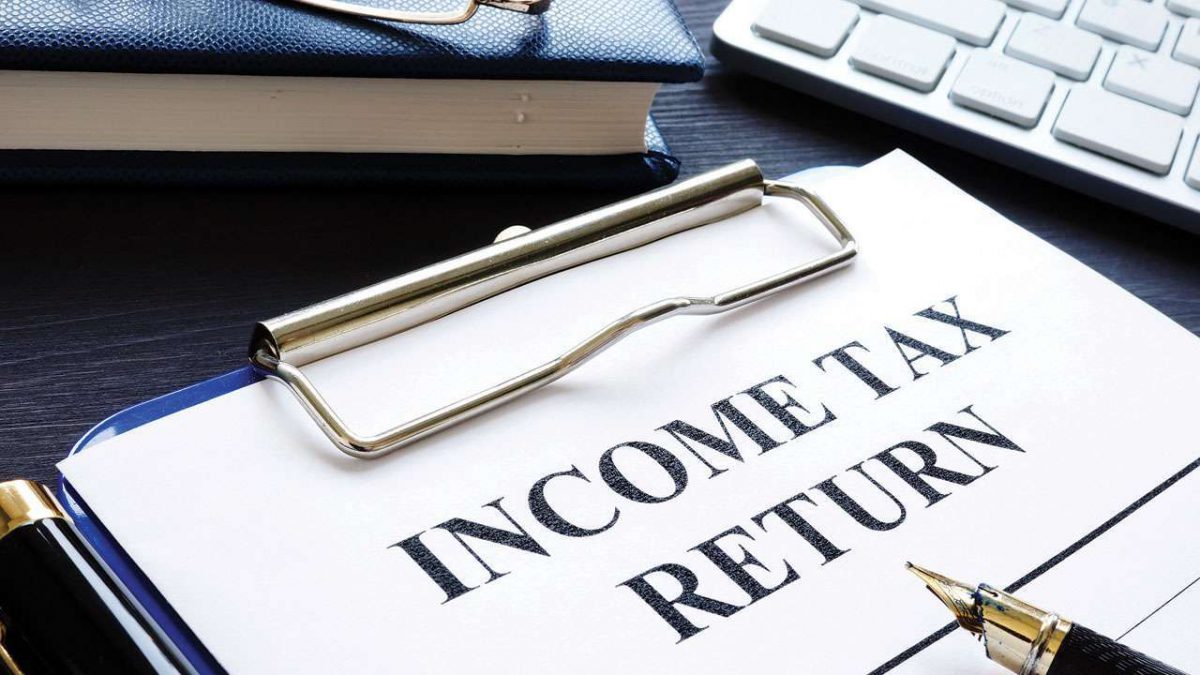 Tax Series: Tax returns
It is smart to do your tax returns, but to use that to your advantage is clever!
I did not know that I could get excited about tax, but I did, and I am! Did you know that you could be saving yourself bags of money by getting your Tax returns in order?
You may qualify for a tax refund.
You can claim against your medical aid contributions
One could claim for fuel and travel expenses
Part of your home that you now use as an office could be offset against expenses
Tax-free savings becomes an option for you once your tax is brought up to date
Also you can save on the amount of tax you pay by taking out a retirement annuity if you are tax compliant
It might seem as if doing your tax is going to be tricky but once you understand the process it will seem far less so and the sense of order it will bring to once you have submitted your first returns, you will be in a position to benefit from being able to subscribe to other financial products that will add value to your life and those of your family. The bottom line is that this will be well worth the effort and is not as difficult to do at all.
If you do not have a tax reference number or are not sure if you do the first place to start looking might be your employer as they may have already registered, you for tax and if you are having tax deducted from earnings you must have this number.
Another way to confirm your Tax number is to go to the SARS website and request it. https://tools.sars.gov.za/SOQS/?queryType=11 it takes less than a minute. If you still have no joy, then you can make an appointment to go into a SARS office or use the helpline.
Once you have your Tax number you can decide how you want to submit your returns, here are some options.
Use a registered tax practitioner.
Get all your documents together (see the SARS website for details, write off a minimum of 1 day of your life and go to SARS yourself. The truth be told that the SARS staff are excellent and very helpful, however, you will lose a day and if you do not have all the documents required then you will lose another day returning to SARS and waiting your turn to see a consultant.
Take out a subscription with an online tax return submission platform and do your returns from the comfort of your home
In coming articles, we will discuss how to be clever about your tax and what products you should consider investing in, now that you are getting tax clever!
Until next time.
Richard from the MoneyShop Team
This article has been prepared for information purposes only and it does not constitute legal, financial, or medical advice. The publication, journalist, and companies or individuals providing commentary cannot be held liable in any way. Readers are advised to seek legal, financial, or medical advice where appropriate. 
MoneyShop
MoneyShop is SA's largest loan and insurance finding service, helping over 200,000 clients per month. Using artificial intelligence, we match the right lending, insurance and investment products to the right people at the right time.