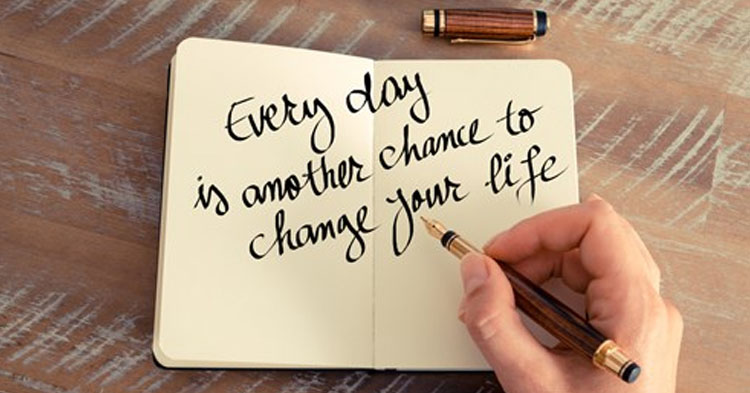 5 Websites that will change your life
Imagine a world with no laundry… A world where your tax is something you do for fun.  Imagine never paying full price for luxury accommodation ever again, where you have access to every single newspaper 'Specials' catalogue at the touch of a button; a world where you can buy exclusive curated collections of wine (and more) without even stepping outside of your door…
Sound too good to be true? Well, it isn't! In fact, as your pal from pay cheque to pay cheque, the MoneyShop team felt it's our duty to let you in on the secret and give you the low-down on the five home-brewed websites set to change your life…
1)    Clean clothes as easy as 1-2-3
No more schlepping backwards and forwards to the laundromat and certainly no more laundry DIY – washr is the ultimate site for sorting out your laundry, quickly and easily. All you need to do is place your laundry order online and arrange a place and time for the washr team to pick up your load. From there, your laundry will be done to your specifications (including ironed or dry-cleaned, for example) and you can expect to have it delivered to your door within 24 hours. At R170 to wash and iron 5kgs (which must be at least a week's worth, right?), the service isn't just super convenient but totally affordable too. Pity this service is only available in Cape Town for now…
2)    Make tax quick and easy
Sure, making tax "quick and easy" sounds a bit like an oxymoron, but with TaxTim it doesn't have to be! Gone are the days where you slog for hours trying to figure out which expenses are deductible or what portion of your income is taxable, with TaxTim you can have your entire tax return completed and submitted within 20 minutes… Best of all is that you don't have to worry about paying some fancy accountant half of your monthly salary to file your return for you either.
With TaxTim completing and submitting your returns is as simple as answering a couple of jargon-free questions which Tim – your very own digital tax assistant – then uses to complete your income tax return. Best of all is that the entire process will only set you back between R174 and R349 once off; now that's something that'll change your life for sure.
3)    Last minute luxury at a steal
Would you say no to as much as a 60% discount on some of the most larney hotels in the country? Neither would we… That's why we love mtbeds so much! As the last-minute local getaway specialists, they twist their suppliers' arms for some seriously good deals (we're talking deals of less than half the usual price), offering great discounts on last-minute deals.
From bush to beach, you'll find something fun and affordable on their website.
4)    Join the (wine) club
Rupert & Rothschild Vignerons, Baron Edmond 2012? Check! Case of Jack Black & some Stellenbrau? Got it! Maybe even a nice wine guide or an elegant stainless steel champagne cooler? Why not?! With Cybercellar, shopping for a wide and varied selection of drinks and accessories is a breeze.
It is said that Cybercellar have the biggest collection on wine available online and orders of R1000 or more get you free delivery nationwide.
5)    Specials galore
Admit it, we're all suckers for sales! And who wouldn't like to browse every single promotional catalogue in search of the perfect deal? That's where Guzzle comes in… Bringing you a comprehensive collection of daily newspaper catalogue specials to make sure that you can make informed buying decisions – making the most of your money. From DIY deals to groceries and sporting goods, it seems Guzzle has the low-down on every deal in town.
Turning to online services and solutions such as the five websites discussed above will not only help you stretch your money but is also way more convenient than doing everything the manual way!
MoneyShop
MoneyShop is SA's largest loan and insurance finding service, helping over 200,000 clients per month. Using artificial intelligence, we match the right lending, insurance and investment products to the right people at the right time.