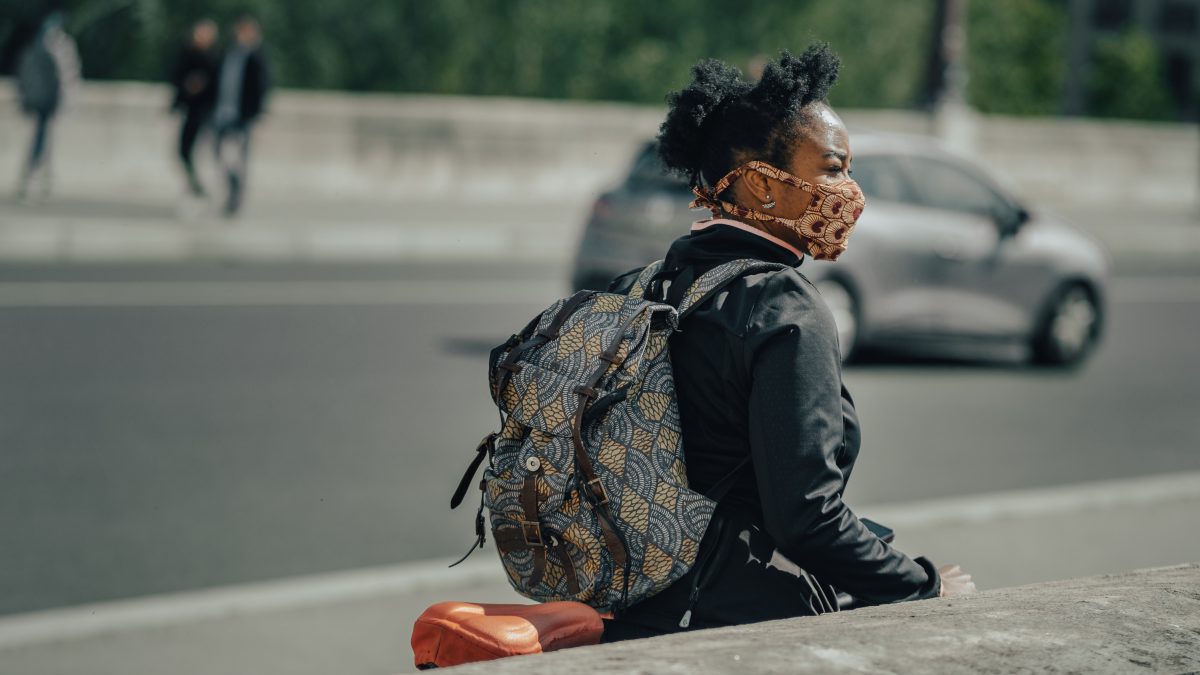 Shake off the COVID blues and get your side-hustle going
We recently ran a survey to gauge the impact COVID-19 has been having on South Africans' livelihoods. More than 1000 of our loyal MoneyShop subscribers participated, and it turns out that things are pretty bleak out there right now. If you've had a recent pay cut, or even worse, found yourself on a chopping block called retrenchment, we truly sympathise. We know it's difficult, but maybe now is the perfect time to start thinking about other ways you can generate income for you and your family.
Have you considered a side-hustle? 
The idea of a starting up a small sideline gig, aimed at generating additional revenue, may feel a little daunting at first, but what harm is there in looking into it? Investing a little time and effort (no money at this stage) is all it will take.
In fact, this entire process of exploring options can begin tomorrow morning at 6am at your kitchen table, because it all starts with a little soul searching and getting some neurons in the old noggin firing…
To get you started, here are the questions you should consider, while you sip on a hot cuppa.
What service or products do people need? What can I bring to the table for my community?
It sounds easy, but once you have a pen and paper out, your general thoughts, ambitions and fears will all be wrestling for your attention and two things may become really apparent:
You have so many thoughts running through your head
You need a nudge in the right direction
How about we both commit to something right now? MoneyShop will commit to writing a series of articles on how you can get your micro-business off the ground, but you need to promise to keep reading and keep exploring options on your end.
What are you really good at?
Do you have a hobby or passion that you can tap into to start a new business? Are you good with people? Are you proficient at design programmes, do you have carpentry skills, or can you sew very well? Can you paint, cook or write? Are you able to tutor school goers or university students who may need extra help on a particular subject? Are you a brilliant handyman? Have you got a product in mind that you know people really need, but it doesn't exist in SA or at all? Are you passionate about initiatives that help the environment? Are you good at photography? Or are you simply well connected?
Your idea doesn't have to be completely new – it may be something that's out there, but you know of a way to make your product stand out from any competitors.
We all have God-given talents and skills. The irony is that very few of us take the time to explore these gifts we've been given. Instead, we choose to get up and go do a job we probably don't like.
How crazy is that?
Life is strange. The only thing that remains constant is change. Now is your opportunity to make a change in your life.
You work on that while we get the next article ready.
Until next time,
Brendan