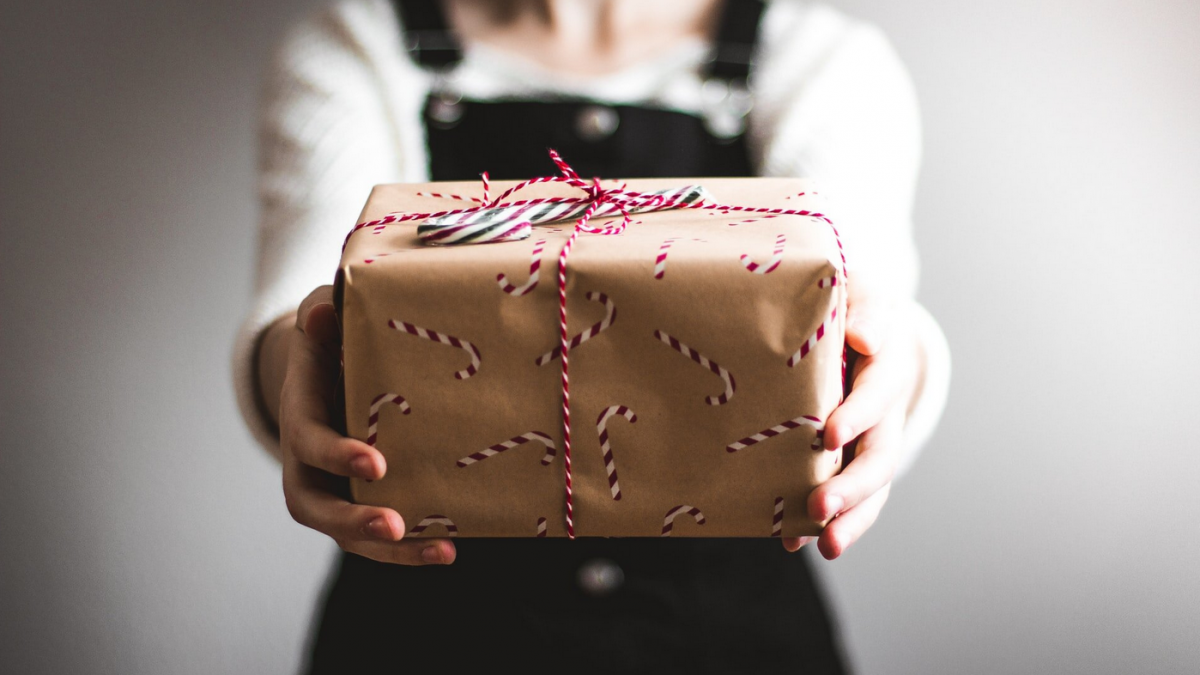 How to save on your holiday shopping this festive season
It may only be the second week of November, but by now you're probably getting quite worried about how much December is going to cost you. Prices of presents are not low, which is why we need to find clever ways to buy gifts this season that won't break the bank.
Here are our top tips on saving on your holiday shopping.
1)     Buy one family gift rather than individual gifts
Large families can get quite expensive to shop for so why not consider gifts like a game they can all play, a DVD they'll all watch and enjoy together, or a big tin of their favourite biscuits or sweets. This will help keep costs down.
2)     Consider making an agreement that only the children get gifts
We're often at a loss for what to buy our adult friends and family members and end up giving them gifts they don't necessarily need and let's face it – as adults we don't have the same need for a gift as kids do.
3)     Set a realistic budget
You'll do so much better if you work out exactly how much money you have to spend. Include hidden expenses like decorations, wrapping paper, gift tags and table settings. These may be small things but they add up.
4)     Make a list and don't go shopping without it
Don't fall victim to compulsive shopping, especially when all the shops are full of temptation. Stick to your list and be happy with what you're able to afford, and proud of yourself for being able to afford it, no matter how small it may be. If you have any budget left over, you might want to buy a few small gifts for unexpected guests or a last minute invitation.
5)     Be thoughtful about that list
Take the time to think it through properly so that your precious budget is well spent, you feel the joy of giving, and your recipient's get gifts that they love.
6)     Remember that children don't need expensive gifts
Kids don't know how much their gifts cost and get just as much pleasure from plastic as from gold. Some of them end up with so many gifts they can't possibly appreciate them all, so go for fun things in bright colours that don't cost the earth.
7)     Do your homework
We all know that sinking feeling when we find something we've already bought at a lower price elsewhere. It's so easy these days to go online and check out various retailers to find the deals and the best price. There are also loads of newspapers and TV ads at this time of the year so make sure to pay attention to them.
8)     If you must use a credit card, have a very clear payback plan
If you don't set a financial strategy, your gifts are going to cost a lot more in interest. Be smart.
9)     Get on with it!
The sooner you start, the better you'll do. Rushing through your list at the last minutes guarantees that you're going to feel guilty and overspend. No one wants to live with buyer's remorse so give yourself the best chance to make smart choices.
10)  Finally, slow down and enjoy the festive atmosphere
Almost everyone will feel exhausted at the end of a long day at the mall. Take it slow, stop and enjoy the decorations and the treats, stop for a cuppa when you're tired. And here's our best tip: if you're doing a mall marathon, go and put your parcels in the car boot periodically – it's so much easier to shop when you're not laden down with lots of bags.
Above all, enjoy the holidays and remember that they're not about spending money, they're about spending time with your loved ones. A word to the wise though: don't end up in the same predicament next year! In January, open a separate savings account that you can deposit money into all year. Even if you save only a little at a time, it will help next December, plus you'll be earning interest.
Until next time.
The MoneyShop Team
This article has been prepared for information purposes only and it does not constitute legal, financial, or medical advice. The publication, journalist, and companies or individuals providing commentary cannot be held liable in any way. Readers are advised to seek legal, financial, or medical advice where appropriate. 
Kana Manthe
Email and Social Media Campaign Manager and Content Author:- Kana is a proud father of one. He has been working in sales, email and online marketing for over 10 yrs now and is a surfer at heart. Life quote "It's not how you fall down, it's how you get up" - Never give up on anything! Ever!