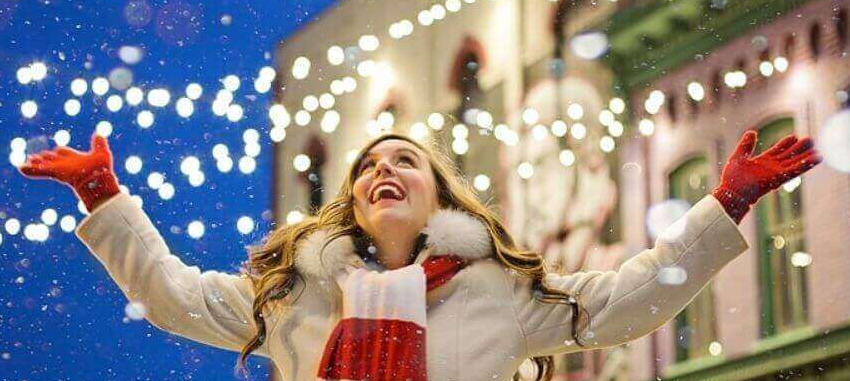 Should you consider a personal loan for the holidays
Should you consider a personal loan for the holidays? With the holidays and festive season fast approaching, you may be wondering how you are going to pay for it all. It can be stressful if your funds are low. Perhaps you should consider a holiday loan. This is an option that is open to you when you want to plan ahead and budget better.
You Can Plan Ahead 
When you do not have the money, you tend to do things at the last minute. Of course, this is a vicious circle as everything is more expensive when it is near the holiday season. It can leave you in a bad place once the New Year swings around. The good thing about a holiday loan is that you can plan ahead. You know the amount you can spend and can get some bargains before prices rise.
Less Holiday Stress
While we all love holidays, it is often stressful leading up to them if you are struggling for cash. This is not how it should be. You should be looking forward to spending time with friends and family. A holiday loan lets you get your priorities straight. You can stress less about money and focus on some quality time with loved ones.
Great for Budgeting
The key to avoid overspending and going into debt is budgeting. A lot of people think that loans can get you into trouble. Actually, they can help you budget more effectively. You know the amount of money you have and how much you can spend during the holidays.
Pros of using a personal loan for holiday shopping
Quick funding
Lenders typically disburse funds directly to your bank account so you can start using that money as soon as possible. Just make sure you provide complete and accurate information on your application to avoid any processing delays.
Borrow small amounts of money
The best way to figure out how much money you should borrow is to calculate how much it will cost to make all the holiday purchases you will need. Then apply for that amount, make sure you do not take on a loan that is larger than you will actually need because you will have to pay it all back, plus interest.
Lower interest rates compared to credit cards
Personal loans are generally more affordable alternative to credit cards because they typically carry lower interest rates.
Potentially increase your credit score
Taking on a personal loan can help improve your credit score. Your credit score includes different types of credit accounts you have. Such as credit cards, loans, home loans, etc., and it makes up part of your credit score.
It is not necessary to have one of each type of account but having a variety of accounts can show lenders that you can manage multiple types of credit. This can help you get approved for different types of accounts and get lower interest rates, as financial institutions are more likely to see you as a more creditworthy borrower when you apply for a new form of credit, like a home or car loan.
So perhaps you should consider a personal loan for the holidays. Just make sure you are not taking on too much debt at any given time.
Until next time.
The MoneyShop Team
This article has been prepared for information purposes only and it does not constitute legal, financial, or medical advice. The publication, journalist, and companies or individuals providing commentary cannot be held liable in any way. Readers are advised to seek legal, financial, or medical advice where appropriate. 
Kana Manthe
Email and Social Media Campaign Manager and Content Author:- Kana is a proud father of one. He has been working in sales, email and online marketing for over 10 yrs now and is a surfer at heart. Life quote "It's not how you fall down, it's how you get up" - Never give up on anything! Ever!