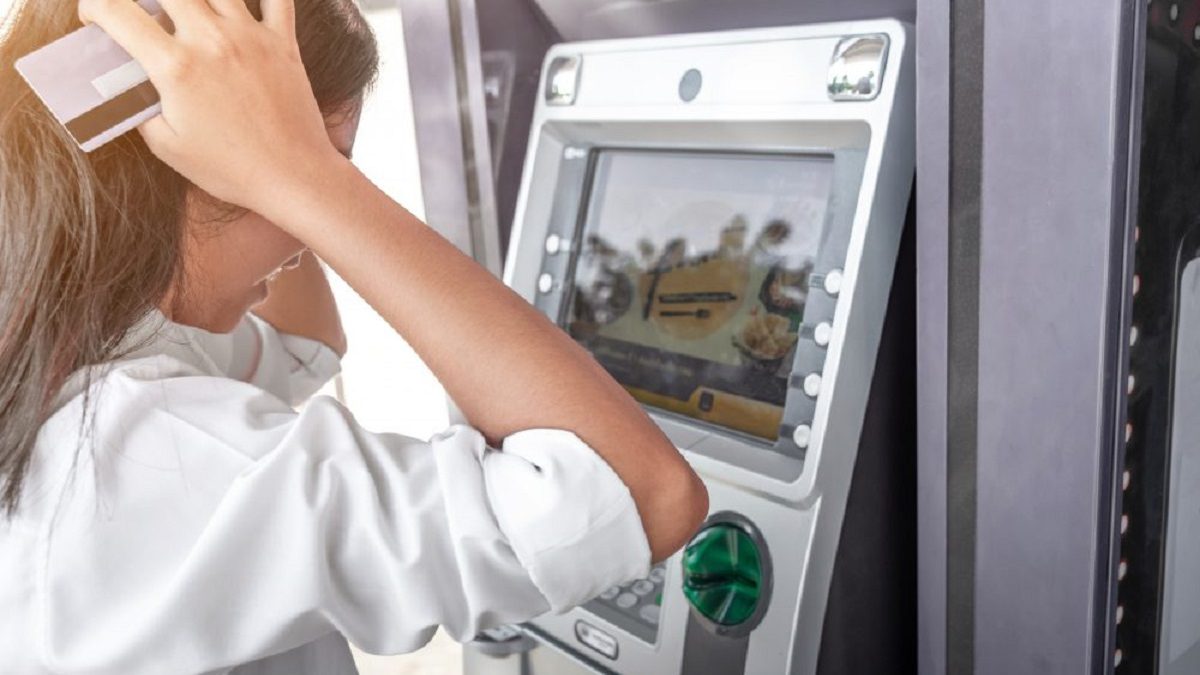 Review: Try the FNB Virtual card
Try the FNB Virtual card solution. I have had some bad luck in the past concerning my bank cards. Miss placing them or 8/10 times bank teller machine just swallows it. With all the hassle that it takes to get a new one, so I thought why not give the new FNB virtual Card a try.
It sounded pretty neat using the same functions as a normal credit or debit card, just without the card. This was the main reason why I thought I should give it a shot.
It was a very easy signup process, it all done from the FNB app.
Your FNB virtual card is not a duplicate of your physical debit card and has a different number and CVV (The CVV also changes every hour). The card works just like a normal card it lets you pay online and via the app without having to give your actual credit or debit card details.
Once I activated my card I set it up as my only payment method for a few of my subscription apps and it worked perfectly.
Next up was to test in in an actual store. I popped into our local shop to pick up some bread and milk. But this time instead of pulling out my card. I just simply login in to the FNB app and tapped my phone boom payment made.
Now I don't need to get a 2nd card for my wife 😊
Until next time.
The MoneyShop Team
This article has been prepared for information purposes only and it does not constitute legal, financial, or medical advice. The publication, journalist, and companies or individuals providing commentary cannot be held liable in any way. Readers are advised to seek legal, financial, or medical advice where appropriate. 
Kana Manthe
Email and Social Media Campaign Manager:- Kana is a proud father of one. He has been working in sales, email and online marketing for over 10 yrs now and is a surfer at heart. Life quote "It's not how you fall down, it's how you get up"