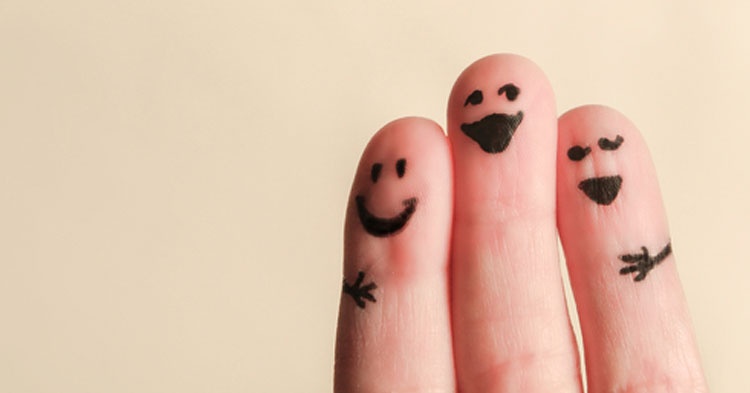 Your pal in payments: the benefits and shortfalls of PayPal
It all began back in 1999 when a small company called Confinity developed a system that sent and received funds electronically. In 2001, the company changed its name to something more catchy, and the PayPal brand that we know today was born. By 2002, Ebay acquired the company and by 2012, the partnership proved to be successful boasting more than 117 million active accounts. In South Africa, PayPal has partnered with FNB in order for South Africans to enjoy the benefits of PayPal as well.
So what is PayPal?
The idea behind PayPal is sweet in its simplicity… As an online payments processor, PayPal gives individuals and businesses the ability to send and receive money from one computer to another. These payments can be done internationally too. What's more, once you have money in your account, you can use your PayPal account instead of your credit card to shop till you drop on e-commerce sites like Ebay as well.
Besides the fact that it integrates so well with ecommerce sites, the other reason behind Paypal becoming one of the biggest online payments processors in the world, is the fact that PayPal is so user-friendly and simple to use. To get started, all you need is an email address. Once you've registered, you can then link your chip card to your PayPal account so that you can send or receive payments.
What we love about PayPal
PayPal is 100% guaranteed against fraud, unlike when you shop online with your credit card
Using PayPal is one of the simplest and quickest ways to send money abroad
Since PayPal can link directly to your bank account, you can make online purchases even if you don't have a credit card
Payments are cleared instantly, which means you don't have to wait for the banks to complete their processes
There's a PayPal app, making sending and receiving money or making payments as easy as pie
What we loathe about PayPal
The costs… The fee for a PayPal account is 2.9% of the total amount held in that account, as well as $0.30 – approximately R4.18, depending on the exchange rate at the time – per transaction
PayPal has the right and the ability to freeze your account if they feel that your may be engaging in any unlawful behavious, with some users waiting a long time to get access to their accounts
PayPal can hold payments made to you for as much as 21 days if they are concerned that the payment may not clear. Depending on your financial situation, that can leave you seriously cash strapped
Thanks to PayPal, and online payment processors like it, the world truly has become a global village. It is much easier, for example, for people to operate businesses across countries, paying staff all over the world or exporting goods. No wonder it's attracted to many users globally! For more information you can visit https://www.paypal.com/za/webapps/mpp/home
MoneyShop
MoneyShop is SA's largest loan and insurance finding service, helping over 200,000 clients per month. Using artificial intelligence, we match the right lending, insurance and investment products to the right people at the right time.