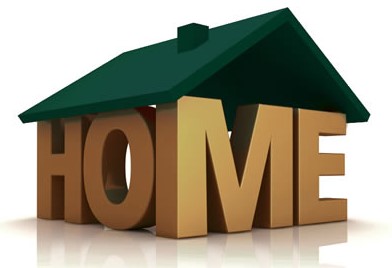 What affects your home insurance?
Ever thought about what affects your home insurance? Home insurance is like your spare tyre. You could go without it, but is it wise? So, even thou you may not want to add additional expenses to what you are already paying toward your bond, having home insurance is a good choose.
Insurers will be looking for certain things when evaluating your home, so here are a few to help secure a more favourable deal:
Condition of the building
They look at the structure of your property, the location, and the replacement cost of the property when calculating a quote. (A thatched roof will attract a higher premium than a tiled roof because of the fire hazard).
When buying an old building, insurers will see wear and tear, and various design flaws, as a bigger risk.
Is the location you're in prone to certain things, such as floods (which are among the top three reasons for insurance claims); and take necessary precautions. Are there potential home improvements you could make, or construction work you could organise, that would make your home more resilient to extreme weather conditions.
Keep your home in good condition. That includes not just fixing leaky water pipes or holes in the roof, but clearing away things, such as tree branches hanging over the roof. Preventative maintenance can result in fewer claims.
Security, such as an alarm system, fences, bars on the windows and so on will signify that you take the prospect of break-ins seriously. Safety installations such as a fire alarm will also reduce the perceived risk.
Deductibles (often referred to as excess) is the portion of any claim that you're willing to pay out of your own pocket. Raising your deductibles reduces the risk for the insurer and earns you lower premiums, tread carefully, as you want to be able to bear the expense.
As with banks, insurers see your credit record as the primary indicator of how much of a risk you are. Keep a healthy credit record by paying bills on time and keeping your credit card balance low.
Let us find the best Home insurance for you!
Until next time.
The MoneyShop Team
This article has been prepared for information purposes only and it does not constitute legal, financial, or medical advice. The publication, journalist, and companies or individuals providing commentary cannot be held liable in any way. Readers are advised to seek legal, financial, or medical advice where appropriate. 
Kana Manthe
Email and Social Media Campaign Manager and Content Author:- Kana is a proud father of one. He has been working in sales, email and online marketing for over 10 yrs now and is a surfer at heart. Life quote "It's not how you fall down, it's how you get up" - Never give up on anything! Ever!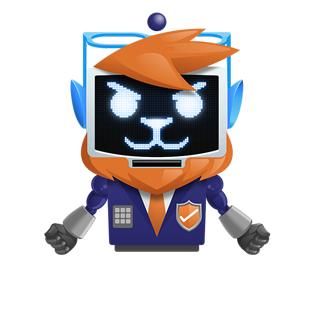 Get A Free

Insurance Quote
We use artificial intelligence to match the best insurance provider with your profile!
Get a Quote