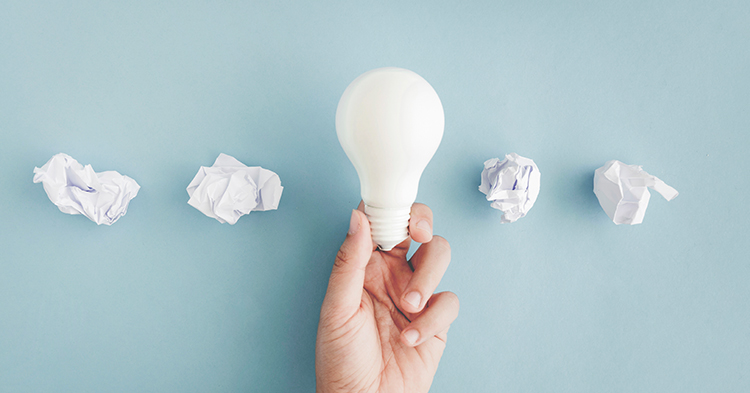 Solving five problems with life insurance
You know you need it, you don't always want to pay for it, but without it your family's future could be a lottery. So why do you actually need life insurance? The easy answer is to settle debt. Besides this, though, there are also other less obvious reasons why you may need to cover yourself.
Here are five potential problems that can be solved with life cover:
Problem One: Debt
This is the most obvious reason why you need life insurance. If you pass away, you want to make sure major debts like your home loan are settled. The last thing you want to do is leave your spouse with the burden of debt repayments, especially with one less income coming in each month. So how much life cover do you need to settle your debt? It's a pretty easy exercise. Tally up all your major debts, making sure to include debts like your bond, vehicle (if it isn't already covered in your finance agreement) and any personal loans.
Problem Two:  Income
What about replacing income? Without your income will your spouse be able to cover all the household expenses? Granted the bond and vehicle repayments may have fallen away, but what about school fees, rates and taxes, fuel and groceries?
Having a large lump sum of life insurance would definitely take care of the immediate need for income to cover these expenses. When the life insurance policy pays out, you can invest the money and pull an income from it to cover the lost household income.
Problem Three: Cost Of Winding Up Your Estate
When you pass away, there are another set of costs you probably aren't aware of: the costs of winding up your estate. Three additional costs could crop up with this, and you need to make sure you have made a provision for them:
Capital gains tax
Executor's fees
Estate duty
Problem Four – Disability
When you think of life insurance, you'll probably think of a lump sum of money that is paid out should you pass away. But did you know that you can also add a disability benefit to your life insurance policy? While you may have catered for all your family's needs upon death, what if you become disabled? Not being able to work means you can't earn, and the consequences of not having an earning capacity are dire. Having enough disability cover to settle your debts and provide an income should you not be able to work is crucial.
Problem Five – Cancer Or Some Other Dreaded Disease
The effects of being struck down with a critical illness like cancer can be financially devastating. The likelihood of your medical aid picking up the entire bill for treatment is slim – unless you are on a really expensive medical aid plan that few can afford. And, you may not be able to work for months or even years to come. For this reason, it makes financial sense to cover yourself against the threat of landing up with a critical illness that could become a huge financial burden.
MoneyShop
MoneyShop is SA's largest loan and insurance finding service, helping over 200,000 clients per month. Using artificial intelligence, we match the right lending, insurance and investment products to the right people at the right time.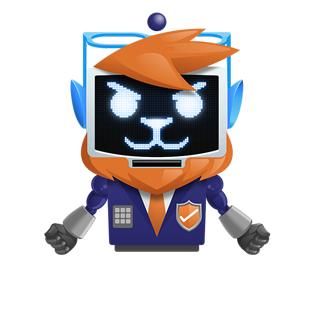 Get A Free

Insurance Quote
We use artificial intelligence to match the best insurance provider with your profile!
Get a Quote