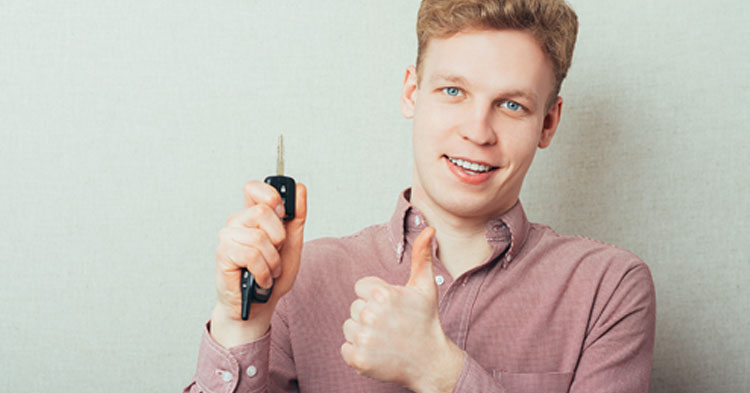 Can you get car insurance for less than R500 per month?
Times are tough and we are all feeling the pinch, right? But we all need to continue fueling up our vehicles and head off to work every day to keep our head above water (and the economy ticking over). What if your already hefty car insurance premiums are starting to become unaffordable?
Can you get car insurance for less than R500 per month?
The answer is yes, but you need to understand why the premium is discounted and how policies like these differ from comprehensive car insurance offerings.
How much are you paying for your comprehensive car insurance cover at the moment? R1000pm?
Is it risky taking out a car insurance policy for R500 per month?
Before we answer that question, let's answer this question first: What does a traditional comprehensive car insurance offering look like?
First off, it's designed for individuals who can afford higher motor insurance premiums and who require immediate cover for the full value of their vehicle.
Most policies have an excess (and even additional excesses on certain claim events)
Premiums increase annually or even straight after a claim
Risk profiling takes place (people living in less desirable areas are charged more)
All insurable risks are covered, including 3rd party cover
Cover is in place after the first premium is paid
Now what would a limited car insurance policy offering look like?
The policy is designed for people who cannot afford OR are struggling to afford or maintain comprehensive insurance.
Low monthly premiums – affordable alternative to comprehensive motor insurance.
No excess to pay when claiming.

The vehicle must be written-off for full benefits to apply.
Provides
total loss

through:
Natural fire & disaster
Theft and hijacking
Also provides 3rd party cover (general up to a limit of R500K)
Can you see the difference?
Limited cover car insurance policies being offered nowadays have a place. But you only get a pay out if your car is totally written off, and your 3rd party liability cover is limited. That means if you prang into someone, you better hope it ain't a brand spanking new Porsche.
When should you consider a limited car insurance policy?
When you simply cannot afford comprehensive car insurance  It's fair to say that having any insurance in place is better than having no insurance in place. The difference with a limited cover car insurance policy is that if you have an accident (and your car isn't written off), those repair costs will need to be paid by you.
If you don't owe anything on your car. Is your car paid off? If you have some cash in the bank to cover a small bumper bashing then perhaps a limited cover policy isn't a bad option
If you don't drive around very much Why pay expensive car insurance premiums if you don't drive your car very often? It makes sense that if your car is parked in your garage more than it's on the road, you might want to reduce your car insurance premium burden.
This is the truth of the matter really: If you can afford comprehensive car and home insurance, you should always opt for that.
But if you can't, rather than having no car insurance in place at all, at least opt for a policy with limited cover. They are really well priced.
MoneyShop
MoneyShop is SA's largest loan and insurance finding service, helping over 200,000 clients per month. Using artificial intelligence, we match the right lending, insurance and investment products to the right people at the right time.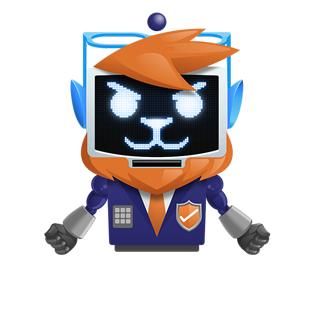 Get A Free

Insurance Quote
We use artificial intelligence to match the best insurance provider with your profile!
Get a Quote