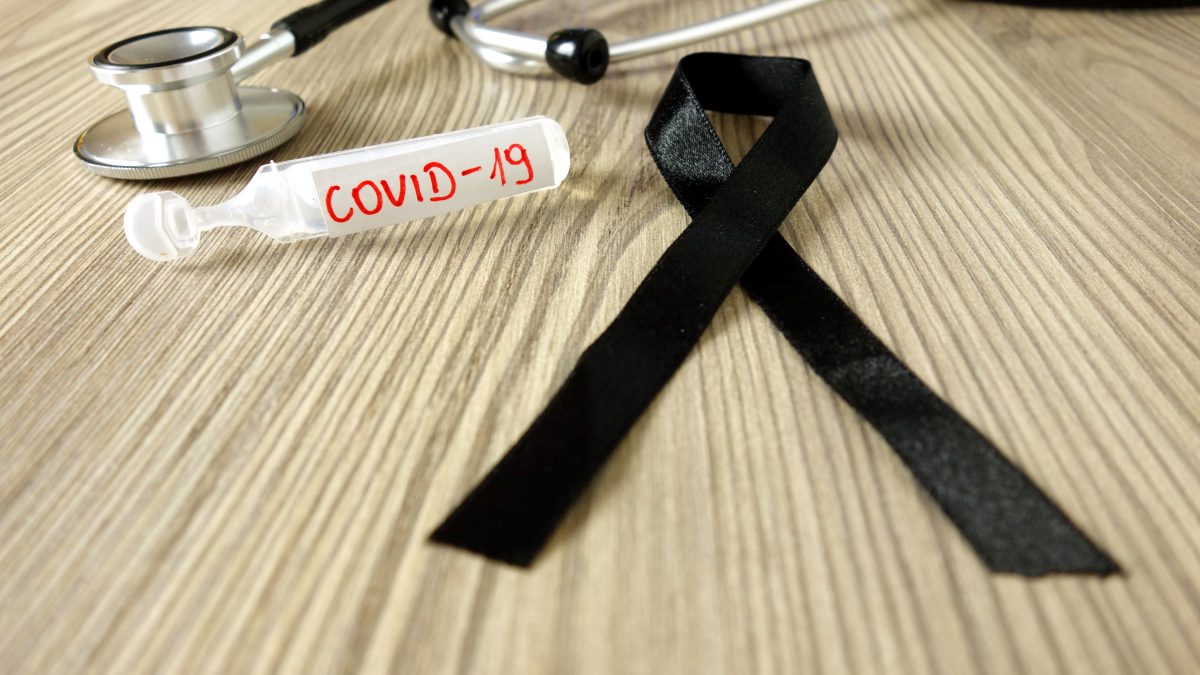 Need to attend a funeral? But what about the COVID-19 lockdown?
At the time of writing this blog post, we are all still holding our collective breathes, aren't we? Will the lockdown end, or will Government enforce further "stay-at-home" orders?
The best-case scenario is that we get to leave our home after being cooped up for 5-weeks, but we will have a "new normal" to deal with. That's going to include heeding the global advice, to practice social distancing and to not get together in very large numbers.
What happens if you have a death in the family?
Here are some guidelines to follow:
According to the latest regulations put in place by the Department of Cooperative Governance and Traditional Affairs (COGTA), anyone looking to travel across provinces or metros to attend a funeral, will need a permit.
You'll need to fill out a form, listed as Form 2 in the gazette, and you must have a copy of the deceased's death certificate (or a certified copy).
If you can't get your hands on the death certificate, you'll need to produce an affidavit.
The number of people that can attend a funeral or a memorial service is capped at 50 attendees or less, and night vigils are still prohibited.
You're not allowed to stay with friends or family members while attending the funeral proceedings.
Only the following people in relation to the deceased may attend a funeral:
a spouse or partner
a child of the deceased, whether biological, adopted or stepchild
a child-in-law of the deceased
a parent, whether biological, adopted or step-parent
a sibling, whether biological, adopted or step-brother or sister
a grandparent
a person closely affiliated to the deceased
Right now these measures are strict, but considering how quickly COVID-19 spreads, it comes as no surprise that these rules nee to be in place. We can't see how Government can make any concession in the short-term, but if we hear that anything changes, we'll let you know.
Until next time,
The MoneyShop Team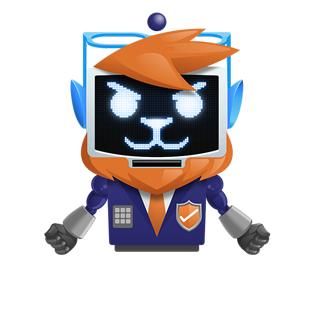 Get A Free

Insurance Quote
We use artificial intelligence to match the best insurance provider with your profile!
Get a Quote